Special of the month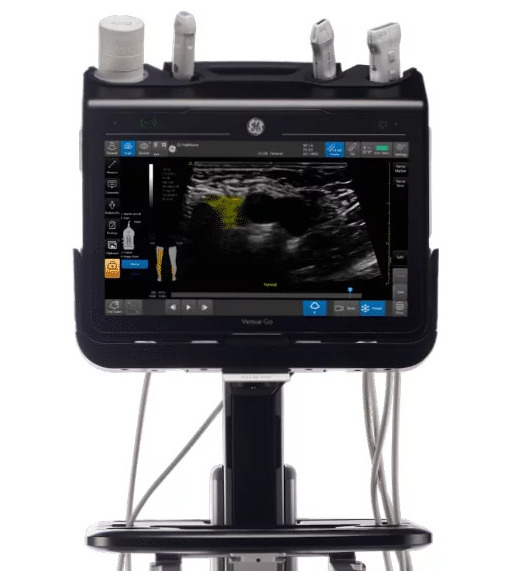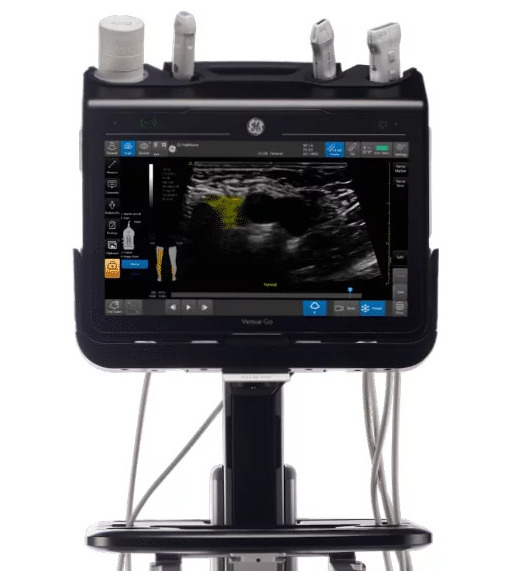 Our inventory is constantly changing everyday. Please reach out to one of us to see what systems are on sale or currently on promotion that fit your application.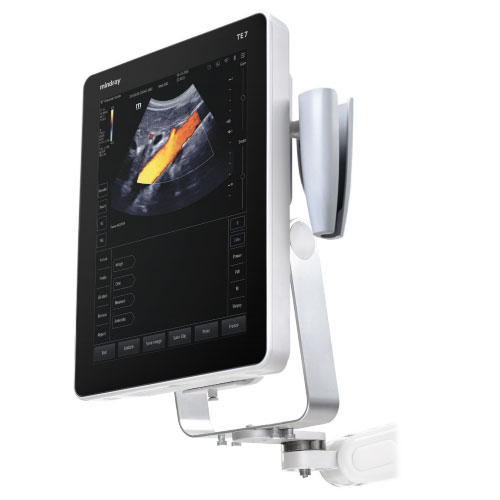 One Transducer
Mobile Trolly Cart
Shipping
Payments as low as $349 /mo.*
READ MORE
The Ultrasound Source
The Ultrasound Source is a distributor of new, used, and refurbished ultrasound systems. Our familiarity with each platform allows us to compare features, capabilities, and pricing directly in how it relates to your application and make the best suggestions to ensure you're maximizing your investment with the best ultrasound machine for your practice.