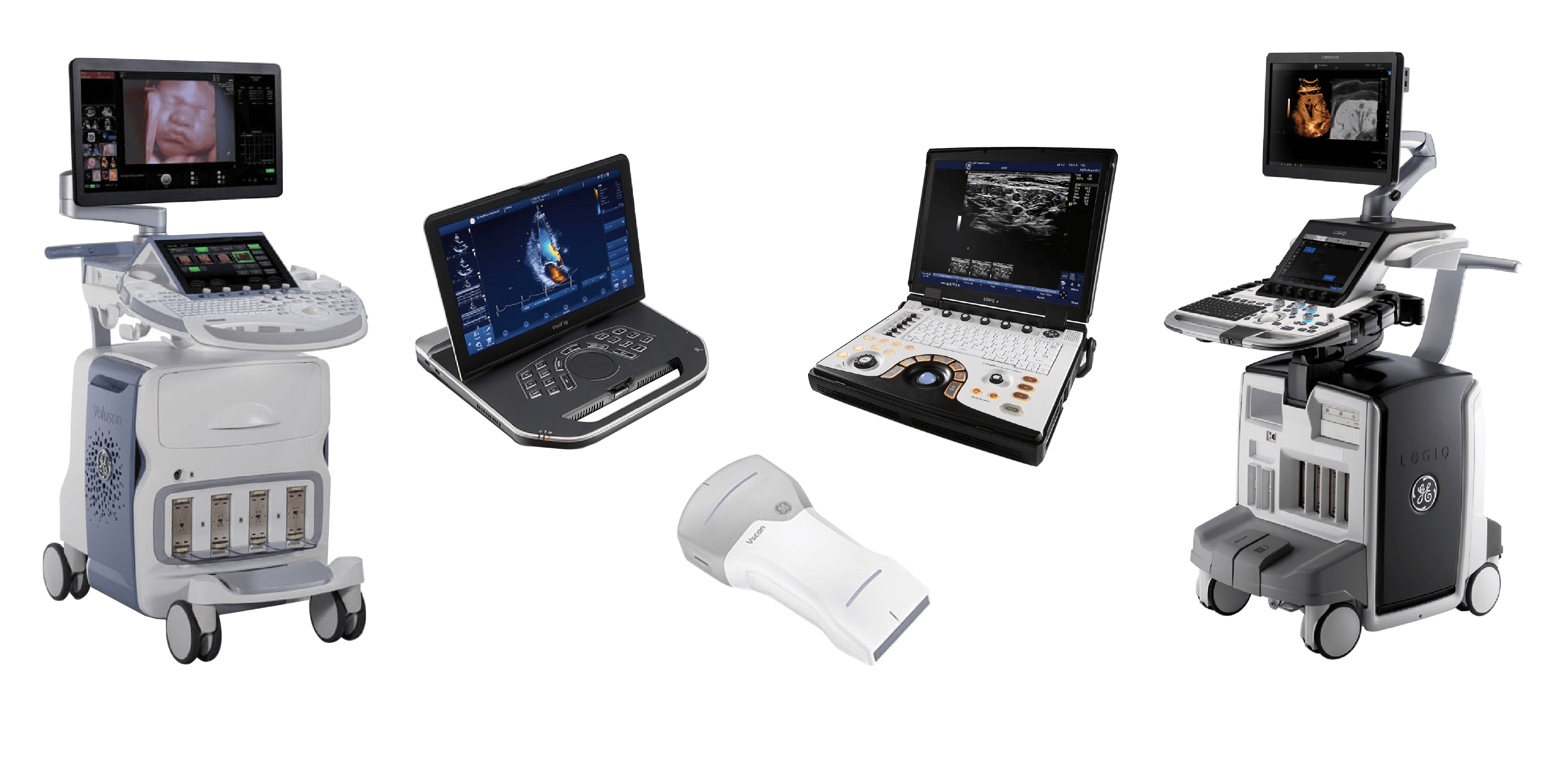 There are many lines of GE equipment, most notably the GE Vivid, GE Voluson, GE Logiq, and GE Venue lines.
The Vivid line is best suited for cardiovascular use, while the Voluson line is designed for women's health purposes. The Voluson line of products is also where you'll find 3D/4D imaging.
The GE Logiq line is the most sought after, as these machines are ideal for a wide range of applications and general radiology. The most advanced model is the GE Logiq E10 ultrasound machine.
Lastly, GE Venue ultrasound machines offer a portable console system for simple and fast imaging.
If you're looking for ultrasound equipment for sale, The Ultrasound Source has you covered We offer equipment from the top brands in the industry, including GE.
Let us know what you're interested in and we're happy to work with you to get you more information and discounted pricing.
TOP GE ULTRASOUND MODELS
Arguably the industry leader for ultrasound equipment, GE offers a variety of both console and portable ultrasound systems.
GE medical systems ultrasound machines are innovative, with advanced features ideal for small practices or high-volume patient care.
Beyond their innovative qualities, GE ultrasound machines are also known for their reliability. With a high availability on service parts and easy-access to nationwide experienced service technicians, GE is a safe trustworthy choice.
With different models to help a variety of users and patients, looking at GE ultrasound machines can be a one stop shop to find what you're looking for.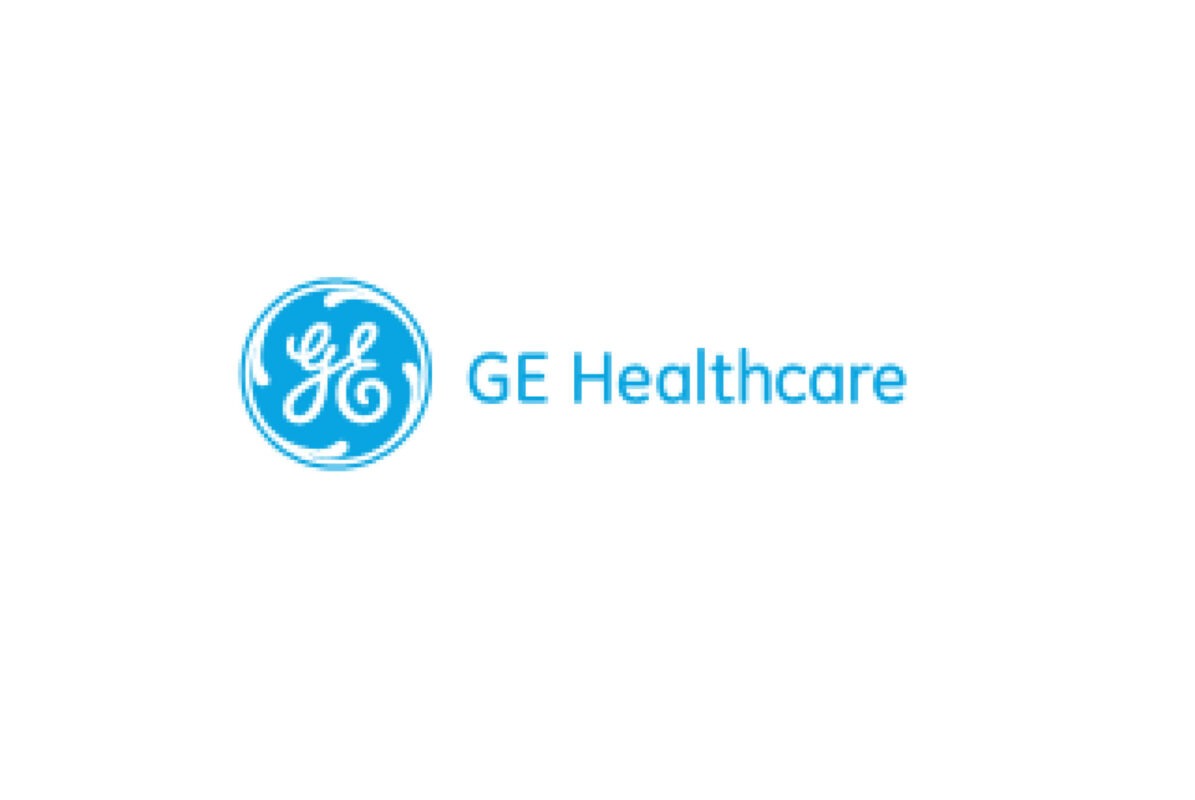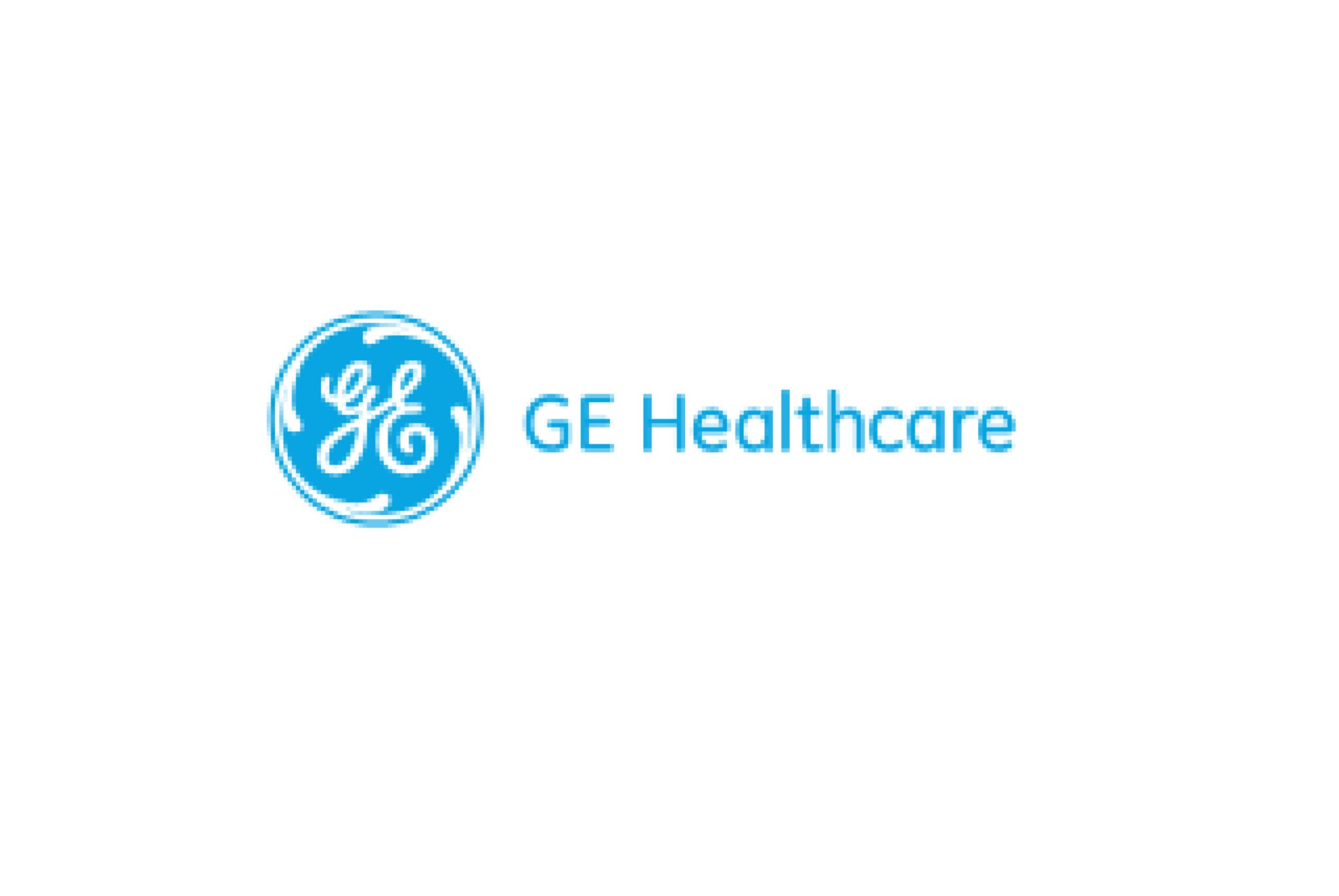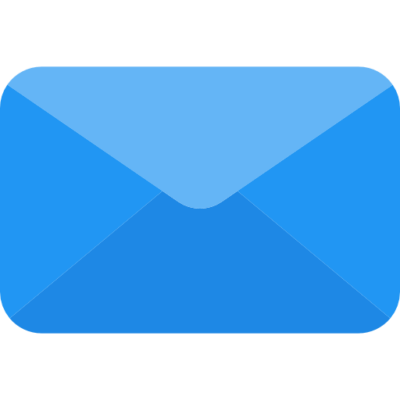 Have a Question?
sales@theultrasoundsource.com    support@theultrasoundsource.com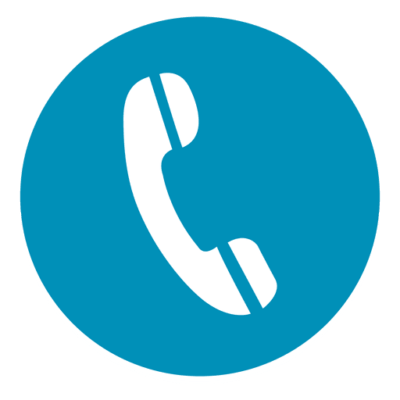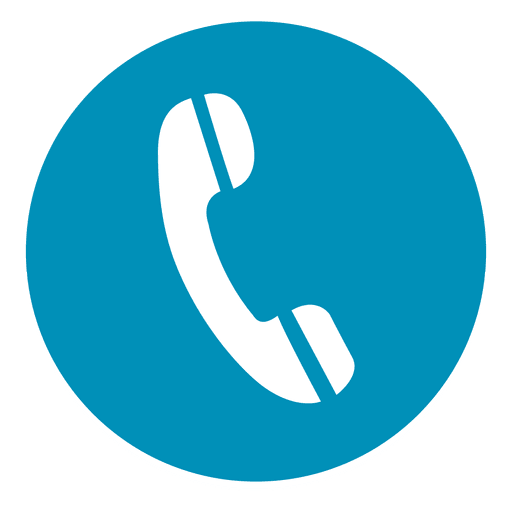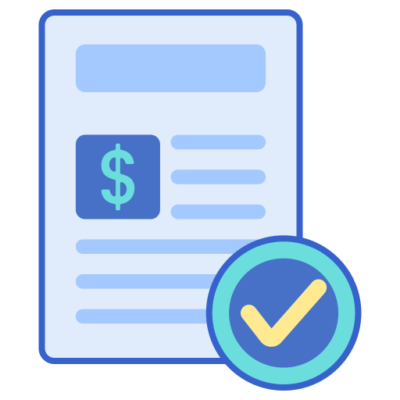 QUICK QUOTE