We have refurbished and used C-Arms for sale. With an extensive selection of high quality options available there is no need to overspend on new equipment.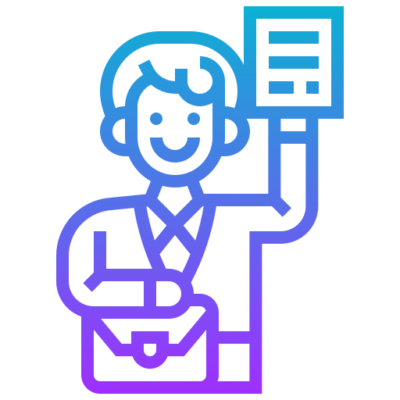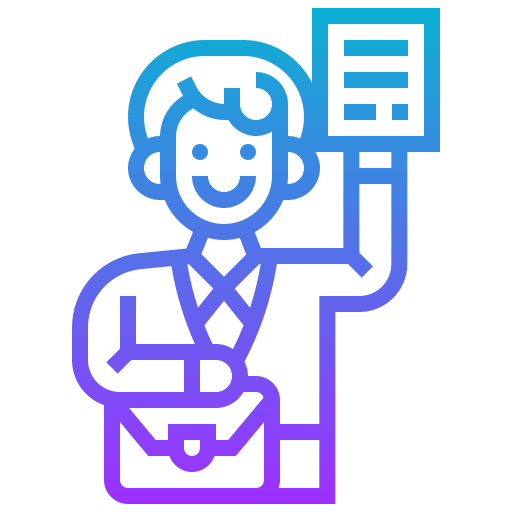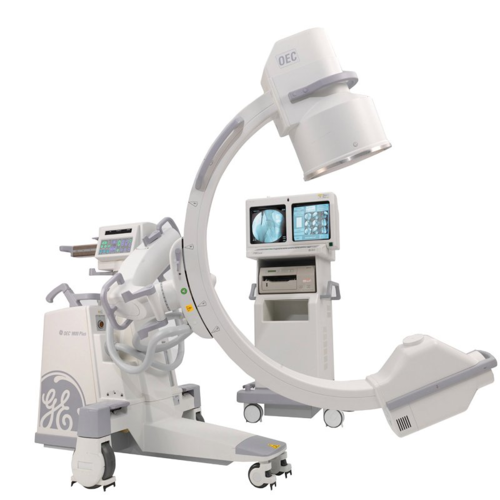 GE OEC 9800
GE OEC 9800 C arm was manufactured between years 2000 – 2008. OEC c-arms have been the market leading c-arm for several years and only recently been replaced within the OEC product line by the OEC 9900. The Ultrasound Source provides OEC 9800 c-arms with GSP, ESP, Vascular and Vascular software programs for every fluoroscopic guided procedure. The GE OEC 9800 c-arm's enhanced mechanical features provide a user friendly system that will improve your OR efficiency.
✓ Dual 16″ Square, Flicker Free 1k X 1k High Resolution Monitors
✓ Tri-Mode 9"/6"/4.5" Image Intensifier – 12" II is also available
✓ Rotating Anode X-ray Tube (0.3mm & 0.6mm)
✓ Focal Spots 15 kW, 60 Hz High Frequency Generator 20 mA Fluoro Boost
✓ High Resolution 1k x 1k CCD Camera
✓ 1k x 1k x 16 bit Image Processing
✓ 63 or 400 Image Storage PreView: On-Screen Collimator displays allow  easy collimator positioning without X-ray exposure
✓ MANRS (real-time Motion Artifact and Noise Reduction System)
✓ Digital Zoom Mode. Normal and digital zoom modes provide 2 or 4 times the image size for better visualization through a touch screen display.
✓ Automatic Digital Brightness and Contrast Controls
✓ Real Time Edge Enhancement: Edge enhancement of the anatomy either post or real time.
✓ Last Image Hold (LIH)
✓ Image Storage Output to Floppy Disk Thermal Printer (Optional), USB Digital Capture Device(Option), DICOM (Optional)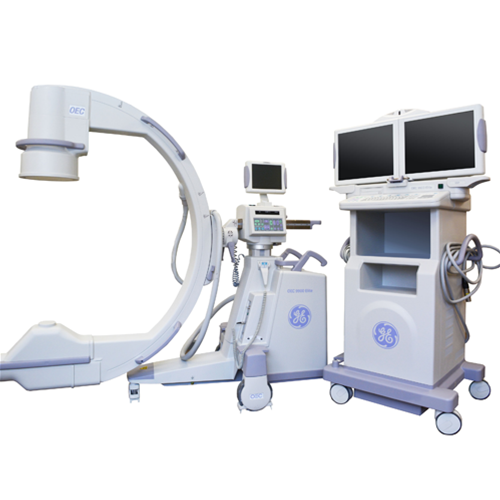 GE OEC Elite 9900
The GE OEC 9900 is an industry-leading c-arm that provides high resolution imaging in a convenient, mobile form factor. The unit's deep arch allows for the ideal access for cardiovascular and pain management procedures. High definition monitors mounted on an articulating arm allow clinicians to view imaging results from anywhere in the procedure suite.
The GE OEC 9900 Elite Mobile C-arm is available refurbished through The Ultrasound Source. For more information, contact us today.
✓ Mobile c-arm provides excellent image equality and an easy-to-use interface.
✓ 1k x 1k high resolution imaging technology on a convenient, mobile system.
Provides high quality images while maintaining low dosage.
✓ Ideal for any hospital or outpatient setting.
✓ Versatile unit designed to handle both simple and challenging imaging cases.
✓ C-arm features a deep arch, allowing for premium patient access for cardiovascular and pain management procedures.
✓ Quick and easy positioning of the C-arm with superior articulation capabilities.
✓ Simple user interface helps to reduce procedure time and improve efficiency.
✓ Unique SmartView pivot joint allows clinicians to achieve true lateral imaging, minimizing the need for repeated exposures.
✓ Flat panel monitors mounted on an articulating arm, allow viewing from any angle in the imaging suite.
✓ Dual control mainframe and left-to-right layout means easy access for fast operation.
✓ Dynamic Range Management (DRM) technology provides uncompromised image quality.
✓ Image for longer periods of time with unique x-ray tube and cooling system.
✓ Unique battery buffer technology allows for longer c-arm on-times.
✓ OEC 9900 system features 100 times more image computing power than previous C-arms in this series.
✓ Preset imaging profiles help to enhance features of interest.
✓ Remote service connectivity performs system diagnostics.
Looking to sell your existing C-Arm?
 Contact us today and let us help you get the best price possible
Get a Quote
C-arms are great for surgical, orthopedic, critical/emergency care, and cardio vascular procedures. They provide high-resolution X-ray images in real time, allowing you to monitor progress and make any corrections instantly.
Contact us today with any questions about choosing the right C-Arm for your facility or browse our inventory to see what we have available.
The Ultrasound Source
The Ultrasound Source provides used and refurbished C-arms from GE, Siemens, and Philips for human or veterinary use. Our used C-arm equipment for sale follows a multi-point refurbishing process to meet or exceed manufacturer's specs. We carry the most popular C-arms available at the best price for high quality C-arms.
Contact US
The Ultrasound Source
There is no flashy pitch here. We're looking to identify the best option FOR YOU and get you the best pricing we can. Sometimes … it's simply not possible and that's just the used medical equipment market. The key is understanding the market and having a transparent source that you can trust.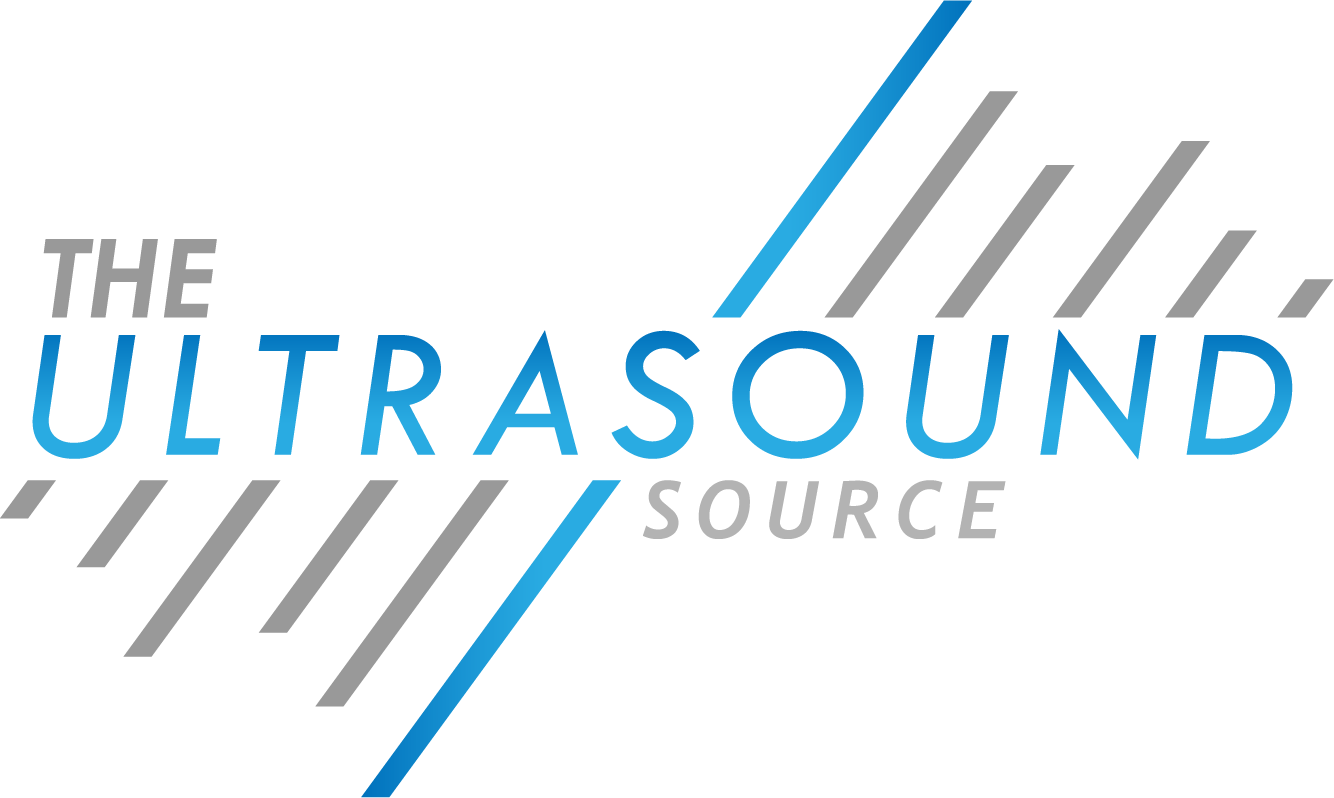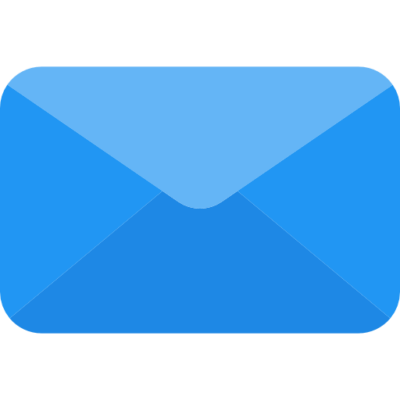 Have a Question?
sales@theultrasoundsource.com    support@theultrasoundsource.com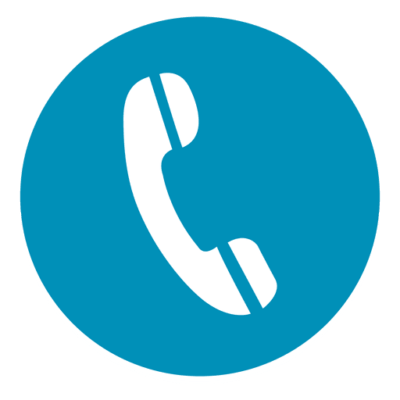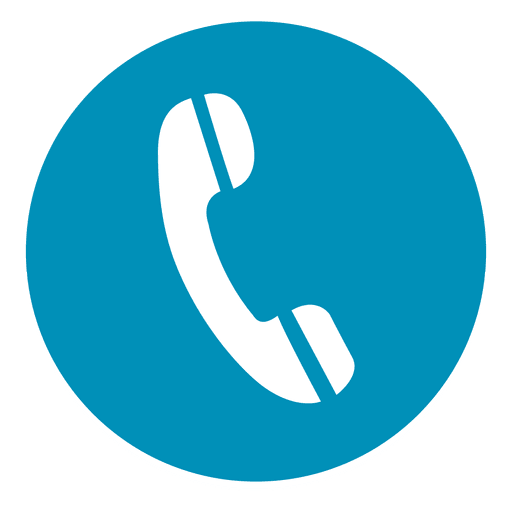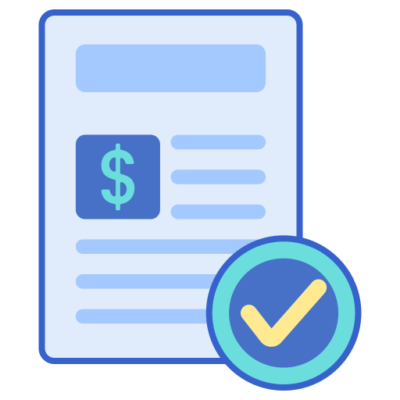 QUICK QUOTE