GE Logiq e NextGen portable high performance digital laptop ultrasound system
15 in High-Resolution Color LCD. Resolution: 1024 x 768. Horizontal/Vertical viewing angle: +/-80 degree. Brightness Adjustment
Laptop Style, Lithium Ion Battery, Integrated Solid State Drive, CPU – Intel Duo Core, Operating System – Microsoft® Windows® 7
Width: 295 mm (11.61 in) console only, Height: 70 mm (2.75 in) console only, Weight: approximately 5.2 Kg (11.5 lbs)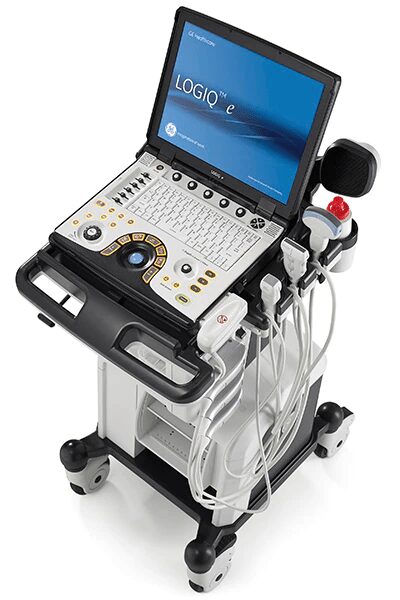 GE Logiq e Nextgen have Alphanumeric Keyboard, Ergonomic Hard Keys, Backlight Keys, Interactive Dynamic Software Menu.
Provides accurate display of the needle, anatomy and motion even in Color and Power Doppler.
A real-time two-dimensional cross-section image of blood flow. Color gradient used to represent directional blood flow (velocity, variance, power and/or direction) prioritized over amplitude.

About GE Logiq e
The NextGen LOGIQ™ e combines the high performance of a console system with the portability of a laptop. GE Healthcare's compact system is designed for general imaging, musculoskeletal, anesthesiology, interventional, emergency, and critical care applications. It provides ultrasound imaging with precise anatomical detail at a variety of depths. The system includes innovative features that help simplify interventional procedures. Logiq e NextGen portable high performance digital laptop ultrasound system. Logiq e NextGen portable machines has harnesses pattern recognition technology that recognizes and accurately reveals the structure of a needle within the anatomy Notable features.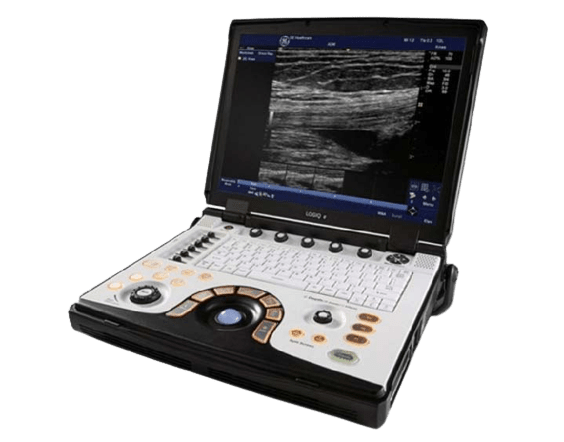 Compatible Probes
Downloads
Related Ultrasound Machines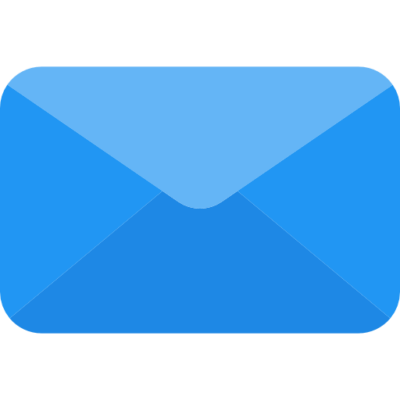 Have a Question?
sales@theultrasoundsource.com    support@theultrasoundsource.com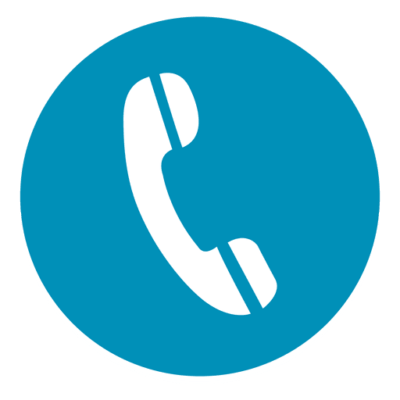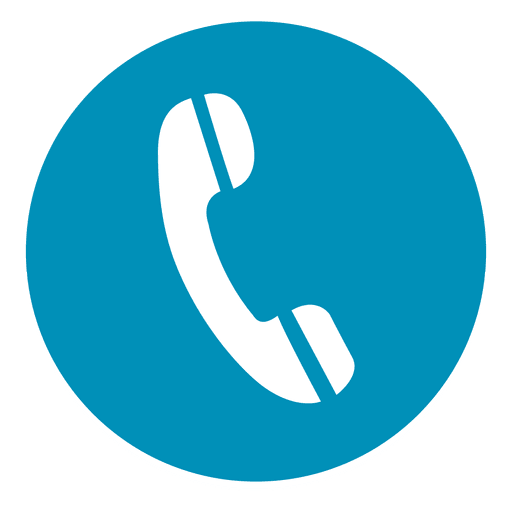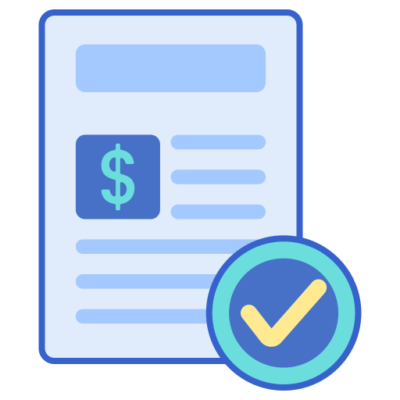 QUICK QUOTE