The used Terason uSmart 3200t is a tablet-style portable color Doppler ultrasound machine designed for the point-of-care bedside ultrasound market.
As part of one of the most comprehensive product families in the industry, the uSmart 3200T weighs in at just under five pounds. The touch screen interface, small footprint and space saving power dock can go anywhere you need quickly and easily.
480 GB Solid State Drive (SSD), Built-in 5 Megapixel Camera, Windows 10 Operating System, SuperHarmonicTM Imaging Power
Weight: 37 lbs, Height: 52″, Base Diameter: 20″ x 20″, Work Surface Height: 38″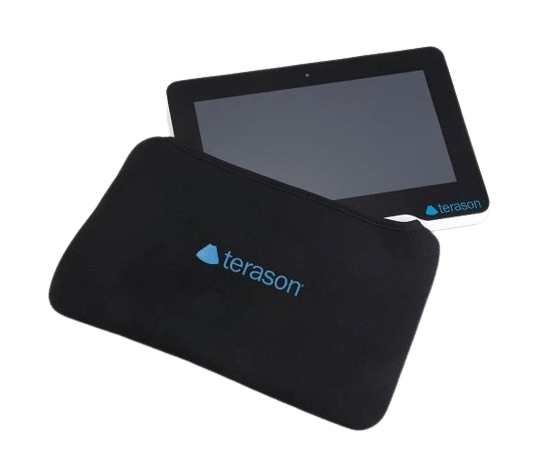 High-Resolution 11.5″ AHVA LCD Screen, Touch Screen with Smart Gestures, Smart Case.

Enhanced Needle Visualization (ENV)
Terason introduce ENV. This feature provides needle visualization unlike any other. Frame rate stability, One-button operation, Works with all needle gauges, 15L transducer solution, Easy to use
Terason's uSmart Technology
We developed our first signal-processing technology decades ago, our crystal clear image quality is among the best in the industry and our exclusive features set the standard of excellence for quality, flexibility and productivity
About Terason uSmart 3200t NexGen
Terason uSmart 3200T is a fusion of cutting-edge technology and notebook ultrasound system, It defines simplicity by giving you crystal clear images with an intuitive user interface and grab-and-go portability. Clinicians developed it for clinicians, Terason ultrasound family's newest member affords quick and easy start up, ideal for Anesthesia and Critical Care, Emergency Medicine, in nearly any setting. Terason uSmart 3200T is one of the powerful machine With exclusive Enhanced Needle Visualization (ENV).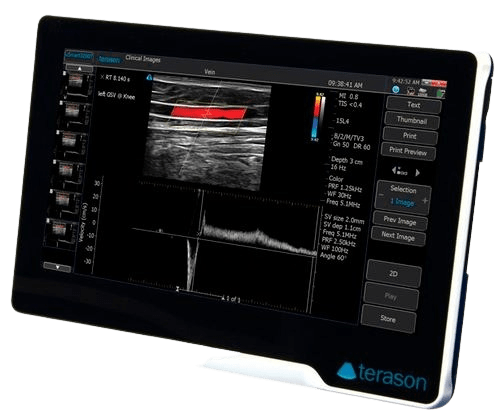 Compatible Probes
Downloads
Related Ultrasound Machines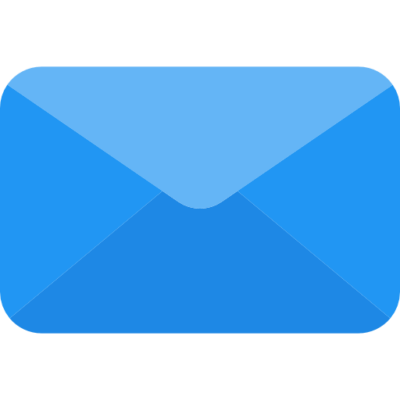 Have a Question?
sales@theultrasoundsource.com    support@theultrasoundsource.com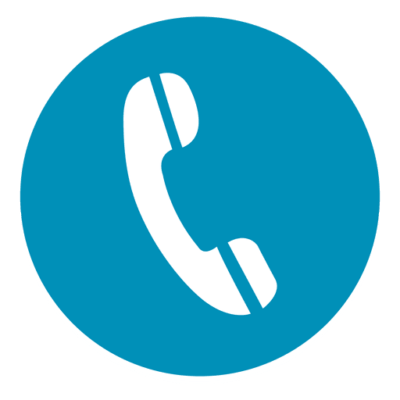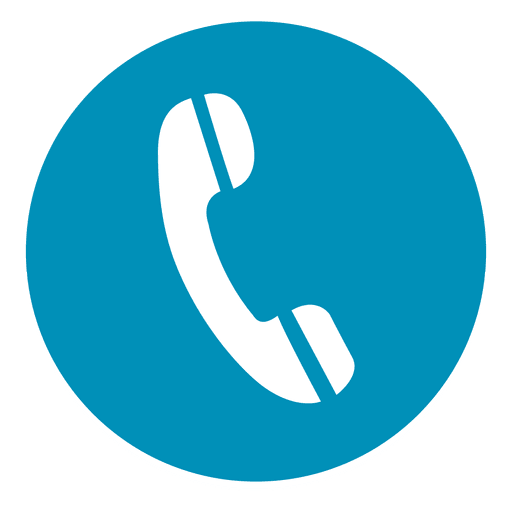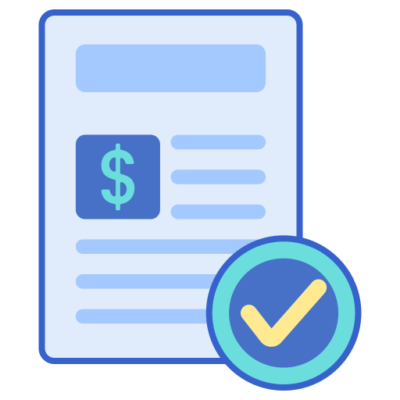 QUICK QUOTE