Built for today's challenges and tomorrow's possibilities, GE's evolutionary Vivid™ iq has the power to take you places.
GE's exclusive, patented, beamforming technology provides the power for this multi-purpose ultrasound system provides ease of imaging and product upgradeability.
User Interface – Operator Keyboard
Innovative track pad design – same intuitive functionality as track ball. Easy-to-learn user interface with intelligent touch keyboard.
Height: 835 – 1115 mm (32.9″ – 43.9″), Width: 524.9 mm (20.7″), Weight: 41 kg (90 Ibs.)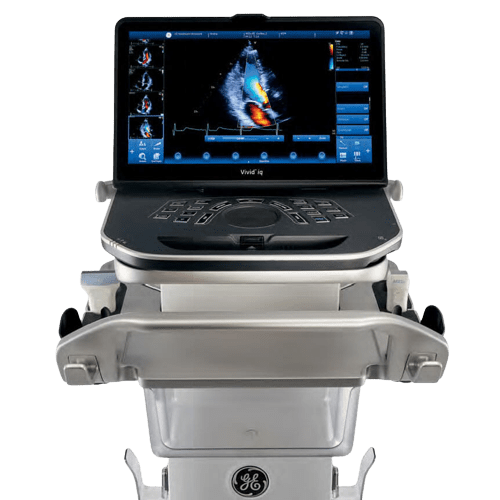 15.6″ wide screen full High-Definition (HD) flicker-free LCD display with full touch ability. Resolution: 1920 x 1080 pixels, full HD.
Image and Data Management

Exceptional workflow with instant access data management, DICOM 3.0 support – see DICOM conformance statement for details.
Data format fully compatible with offline EchoPAC review/reporting stations of same or newer vintage, Instant access to ultrasound raw data provided by the system.
About GE Vivid IQ Premium
The Vivid™iq combines the proven high performance of the Vivid product line with a new and innovative portable laptop. The Vividiq is a comprehensive digital color flow Doppler ultrasound system. It is designed for cardiac and shared service imaging with support for the following clinical applications: cardiac, transesophageal, peripheral vascular, adult cephalic, neonatal cephalic, musculoskeletal conventional, musculoskeletal superficial, transcranial and transvaginal applications. Vivid iq brings you everything you've been looking for in portable ultrasound. Collaboratively developed and extensively tested, GE Healthcare's compact delivers a combination of portability, reliability, ruggedness and power that fits right in with your needs – wherever your journey takes you.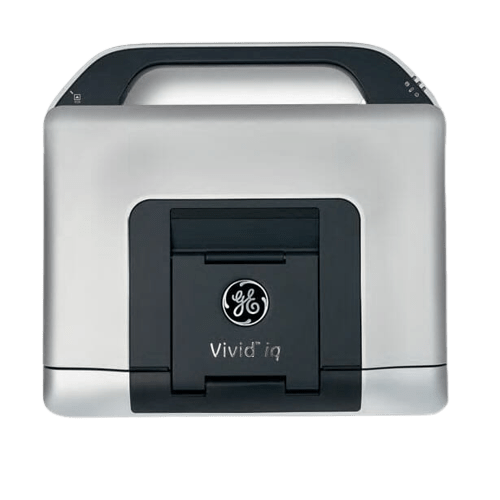 Compatible Probes
Related Ultrasound Machines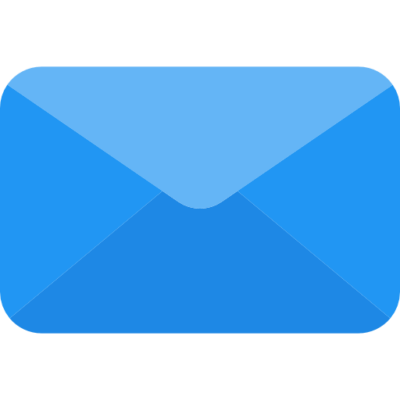 Have a Question?
sales@theultrasoundsource.com    support@theultrasoundsource.com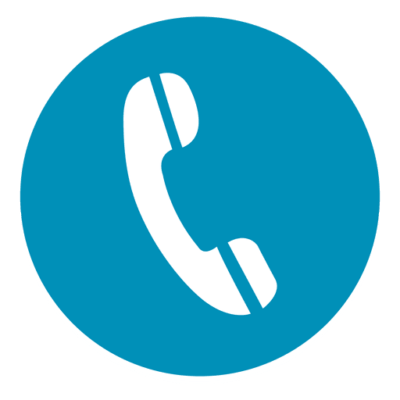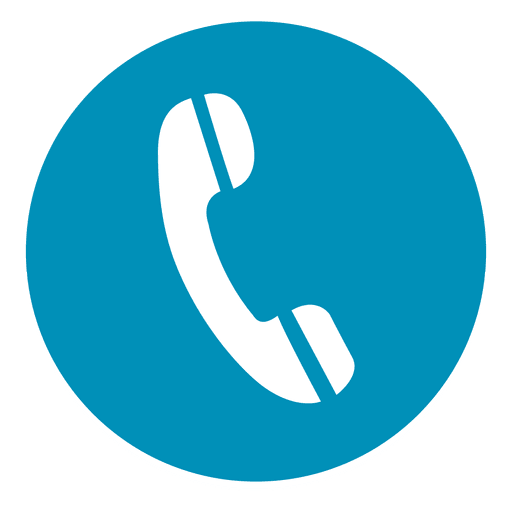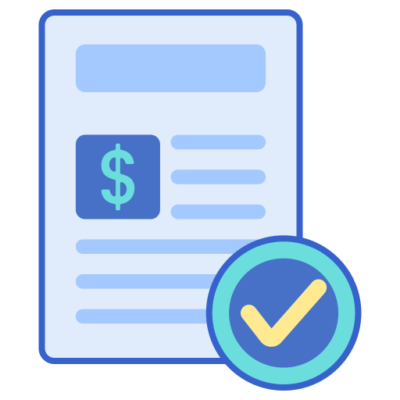 QUICK QUOTE