SonoBook 9 was designed as a mobile shared service portable ultrasound machine with nice movability
SSD for lower power consumption, Standby mode to save energy, Auto-ambient adjustment to save battery life Low heat and noise design, Up to 1 week battery life in standby mode, Up to 2 hours of continuous use in active mode
AIO (Automatic Image Optimization for B mode& D mode), Auto Measurement: Auto IMT, Auto NT, Auto-trace for PW, Auto-trace for follicles and breast lesions, User-defined workflow, Auto-ambient adjustment tailor to indoor &outdoor uses.
Width: 72 mm (2.83 inch), Height: 355 mm (13.97 inch), Net Weight: 5.5 kg (with battery)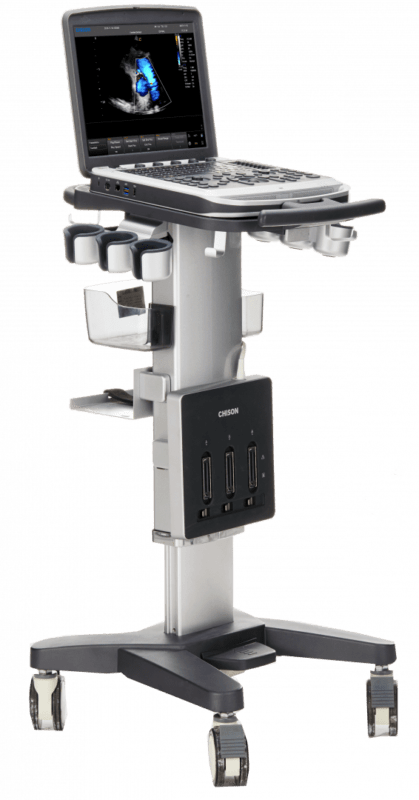 High resolution color LCD 15 inch, Resolution: 1024X768, Brightness adjustment, Angle adjustable: 0-120o
Intelligent patients' data management, SonoDocking: DVI-I,Foot-Switch, Video-Out, remote,S-Video, USB3.0, Wifi-Compatible
Innovative Transducer Technologies
SonoBook 9 uses the latest advances in transducer technology, which has wider bandwidth, higher sensitivity and better signal-noise ratio, providing superb anatomic details to users.delivering excellent resolution and penetration, especially during difficult-patient scanning.
About Chison Sonobook 9
The Chison SonoBook 9 laptop-style ultrasound system is maybe Chison's most advanced portable ultrasound machine for sale. Their temporal arrangement is true since the market doesn't have a top quality system at this price-point. With an indoor SSD and advanced imaging technologies, the SonoBook transportable ultrasound delivers astonishingly high frame rates in an exceedingly sturdy style. The SonoBook includes advanced imaging options, like compound imaging, needle visual image, stress echo, speckle reduction imaging, IMT, Tissue physicist, and prospective/retrospective cineloop saving.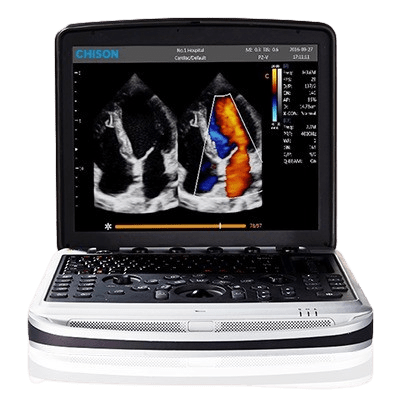 Compatible Probes
Related Ultrasound Machines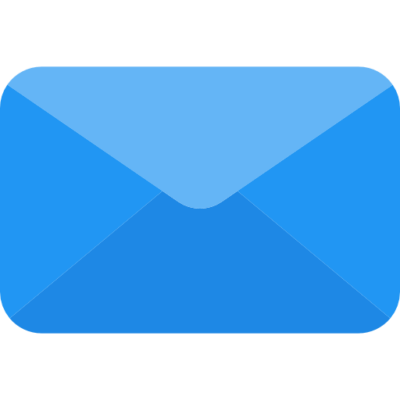 Have a Question?
sales@theultrasoundsource.com support@theultrasoundsource.com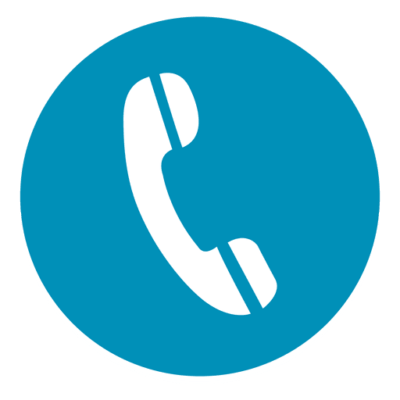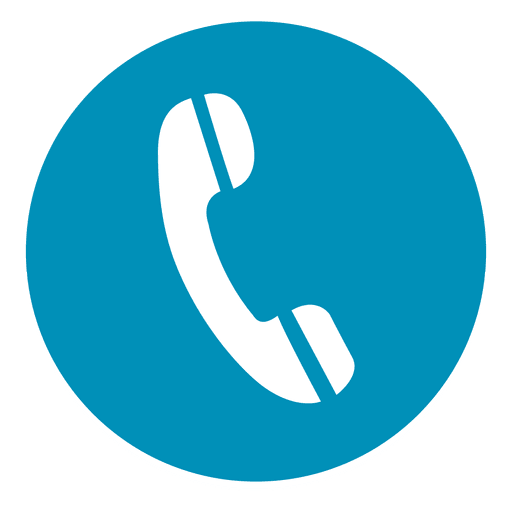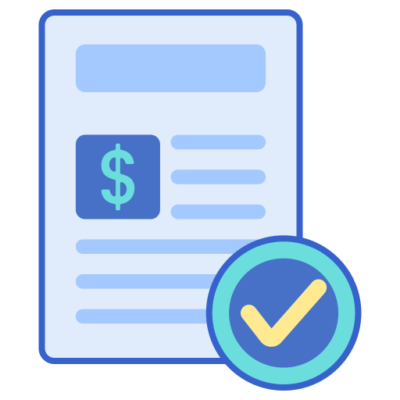 QUICK QUOTE