Chison Sonobook 8 Ultrasound Machine
Chison SonoBook 8 is an outstanding ultrasound system with compact, light and robust alloy casing design, tailored for users who need maximum mobility, but also demand powerful functions. With its adaptive, agile and advanced design, SonoBook 8 most optimum choice. Instant response. Innovative transducer technologies are used for extraordinary cardiac performance. Comprehensive cardiac measurement packages: Semi-auto Simpson, PISA, etc. Customizable cardiac measurement workflow. Probes: Adult & Pediatric phased array.
Sonobook 8 has Versatile probes covering 1.5 MHz-18 MHz. Efficient workflow for different clinical applications. Real-time curved panoramic imaging. Advanced technologies: Q-beam,Q-flow,Q-image, FHI, X-contrast. Extraordinary performance for easy diagnosis. Probes: Convex, Linear, Transvaginal, Transrectal, Micro-Convex, etc. And many useful features.
Intelligent patients'data management
Wifi-Compatible
Ultra-Light< 12 lbs (with battery)
Ultra 15″ LED HD screen
Wifi-Compatible
SSD for lower power consumption
Shut down < 12s
User-defined workflow
Supports wide ranges of probes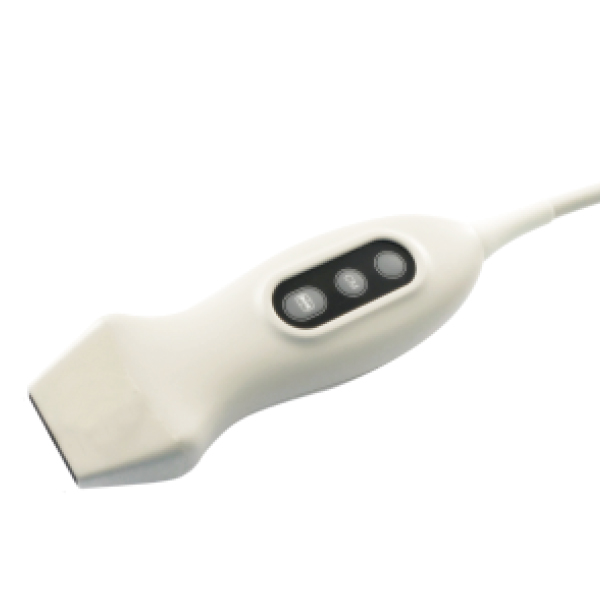 L8M-V Linear
MC6-V Micro-Convex
MC3-V Micro-Convex
R7-V Trans Rectal
E7W-V Transvaginal
E6-V Transvaginal
P5-V Phased array
P2-V Phased array
L7SVA-V Linear
L8M5-V Linear
L12-V Linear
L7-V Linear
C3-V Convex
Supports wide ranges of probes
192 elements high density probe
Innovative probe (available)
Large Storage Size (10 thousands of images and cines)
SonoDocking: DVI-I, Foot-Switch, Video-Out, remote, S-Video
DICOM: Structure report, worklist, storage, print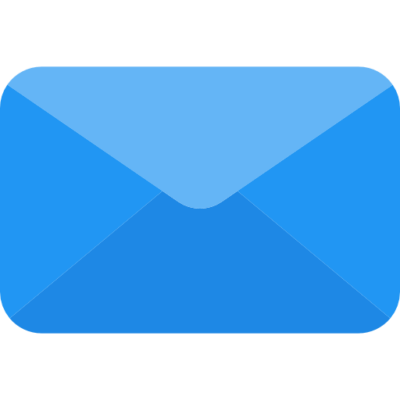 Have a Question?
sales@theultrasoundsource.com    support@theultrasoundsource.com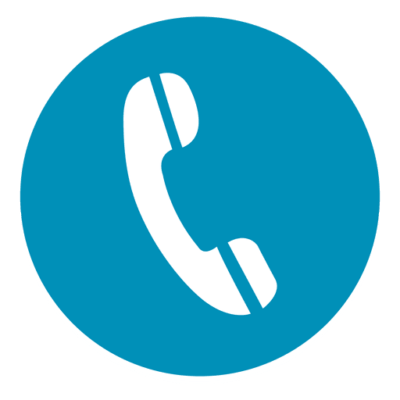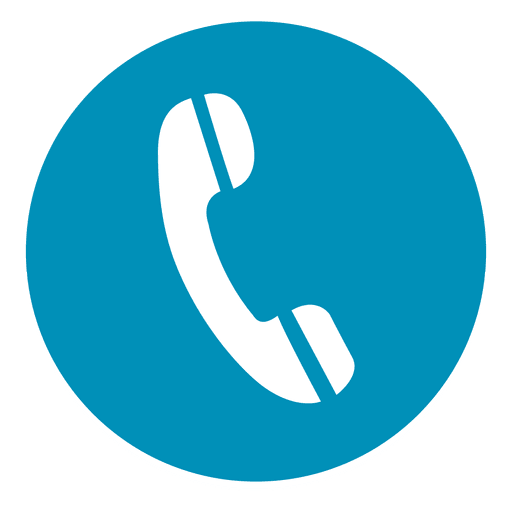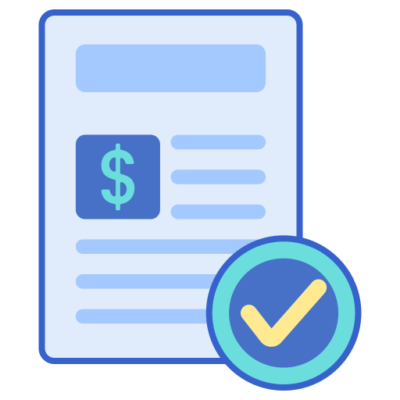 QUICK QUOTE