Chison Sonobook 6 Ultrasound Machine
Chison Sonobook 6 ultrasound machine for sale is a Smart portable computer with Premium Performance A budget-friendly compact ultrasound system combines with advanced options, outstanding imaging performance and intuitive work flow. Featured with compact laptop based design for easy mobility, provide solutions when fast reaction is needed. Combined with productive features, crisp imaging performance and intuitive workflow, Sonobook 6 could support excellent patient care, and offer economic clinical value.
Key Features of CHISON SONOBOOK 6
Sonobook 6 productive features are Elastography – Dispaly the elasticity of different tissues in different color. Provide more clinical information, especiality for breast tumor, thyroid, liver and prostate. The automatic intima-media thickness measurement for fast carotid exam, providing the detailed result of hte intima-media thickness, help to make the diagnosis automatically.
Width: 72 mm (2.83 inch)
Height: 355 mm (13.97 inch)
Net Weight: 5.5 kg (with battery)
15″ LED HD monitor, 120` rotatable
32G Memory Capacity
Upto 2 hours active mode
DICOM (storage, print, worklist)
Color Doppler Flow Imaging
ECG port, USB port: 3, Ethernet port
 Footswitch
ECG Cable
Docking: SonoDocking
External Battery: SonoBAT
Trolley: TR-20
Triple transducer connectors: SonoTriple Connector
Carry Bag: BG-20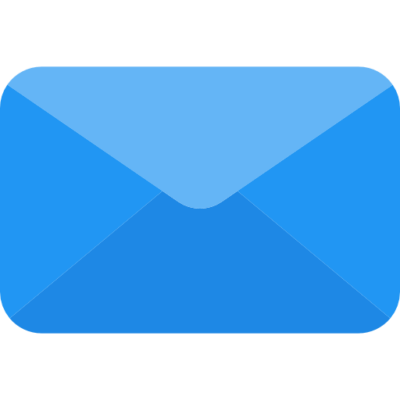 Have a Question?
sales@theultrasoundsource.com    support@theultrasoundsource.com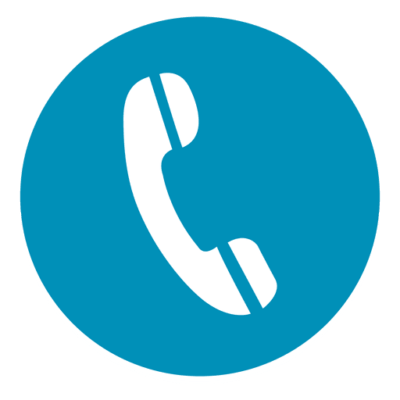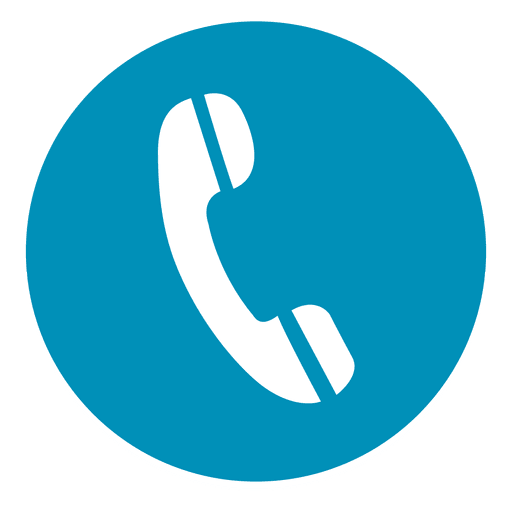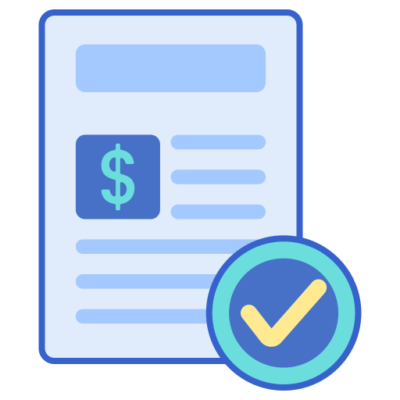 QUICK QUOTE