GE Logiq e NextGen
The NextGen LOGIQ e combines the high performance of a console system with the portability of a laptop. GE Healthcare's compact system is designed for general imaging, musculoskeletal, anesthesiology, interventional, emergency, and critical care applications. It provides ultrasound imaging with precise anatomical detail at a variety of depths. The system includes innovative features that help simplify interventional procedures.
KEY FEATURES OF GE LOGIQ e NEXTGEN
Logiq e NextGen portable high performance digital laptop ultrasound system. Logiq e NextGen portable machines has harnesses pattern recognition technology that recognizes and accurately reveals the structure of a needle within the anatomy Notable features are:
Operator Keyboard
Alphanumeric Keyboard
Ergonomic Hard Keys
15 in High-Resolution Color LCD
Resolution: 1024 x 768
Interactive Dynamic Software Menu
HDMI and LAN Port
Integrated Solid State Drive
Docking Cart Connector
Orthopedics

Otorhinolaryngology

Pain Management

Podiatry

Rheumatology

Surgery
Anesthesiology

Cardiology

Emergency Medicine

Endocrinology

Family Practice

Urology
Gastroenterology

Internal Medicine

Nephrology

Neurology

OB-GYN

Vascular
▶ Black and white printer
▶ Color printer
▶ DVD-RW
▶ Foot Switch with programmable functionality
▶ Mobile Cart
▶ Needle-Guided Brackets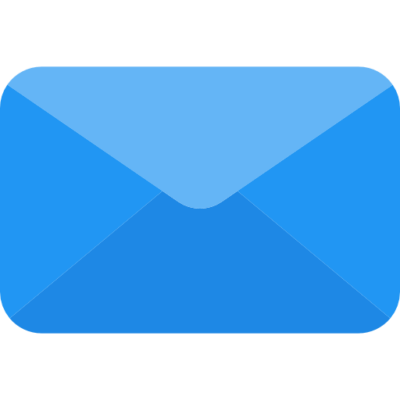 Have a Question?
sales@theultrasoundsource.com
support@theultrasoundsource.com