The Vivid i is based on GE's TruScan Architecture, which is common to all GE Ultrasound systems
The Vivid i is based on GE's TruScan Architecture, which is common to all GE Ultrasound systems, EchoPAC*PC Workstation, software and network solutions 
User Interface – Operator Keyboard
Easy-to-learn user interface with intelligent keyboard, Keyboard with application specific push buttons for primary controls, Interactive back-lighting of application-specific push buttons
Height: 64 mm (2.5 in), Width: 358 mm (14.2 in), Weight: approximately 5.8kg (12.7 lbs)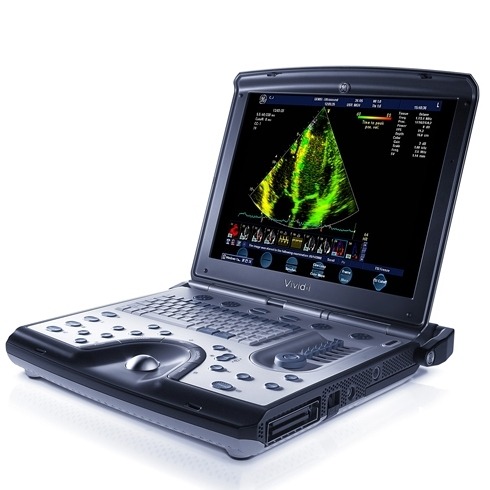 High-resolution, flat 15-inch TFT LCD screen, Display size: 1024 x 768 pixels with 260,000 simultaneous colors available, Scanner software supports display resolution of 800 x 600 pixel.
Application-Specific Channel Architecture: the Vividi employs a flexible digital beam-former architecture capable of using up to 99,740 effective channels depending on specific application requirements.
Color Doppler Imaging

Digital signal processing power maintains high frame rates with large ROIs even for very low PRF settings, Variable Region of Interest (ROI) size in width and depth
About GE Vivid i BT12
The Vivid i is a high-performance, battery-operated, ultra-portable diagnostic Ultrasound systems providing exceptional image quality. The Vivid i is designed for cardiovascular imaging, abdominal, small-parts, perioperative monitoring and 2D ICE imaging. The Vivid i is based on GE's TruScan Architecture, which is common to all GE Ultrasound systems, EchoPAC*PC Workstation, software and network solutions. It features a software-driven PC-based platform, raw data storage with advanced post-processing capabilities, seamless DICOM** standard connectivity and compatibility with the GE family of Cardiovascular Ultrasound Systems. Innovative tools offer advanced connectivity, remote monitoring and consultation for improved productivity and quality of care.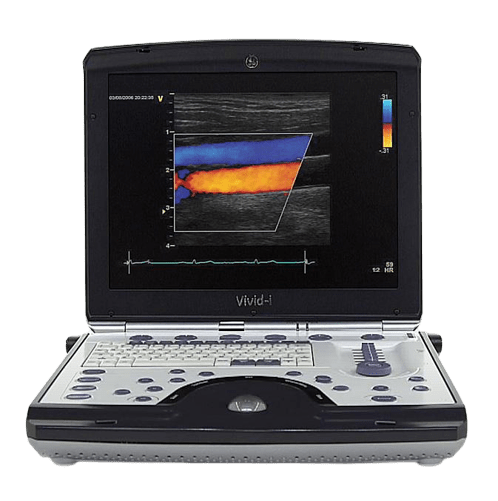 Compatible Probes
Downloads
Related Ultrasound Machines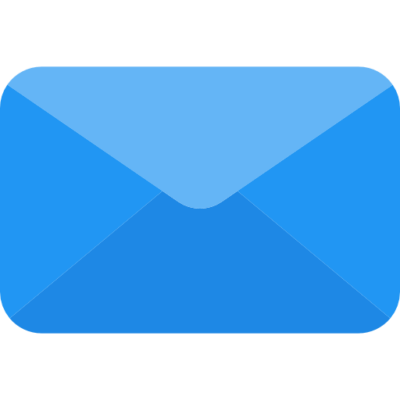 Have a Question?
sales@theultrasoundsource.com    support@theultrasoundsource.com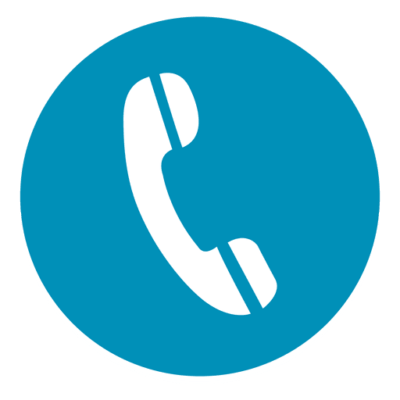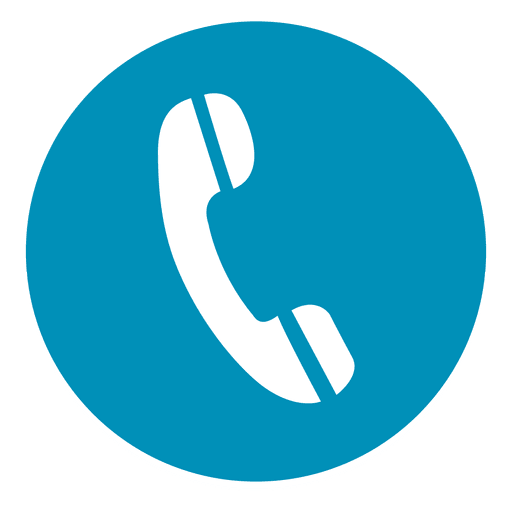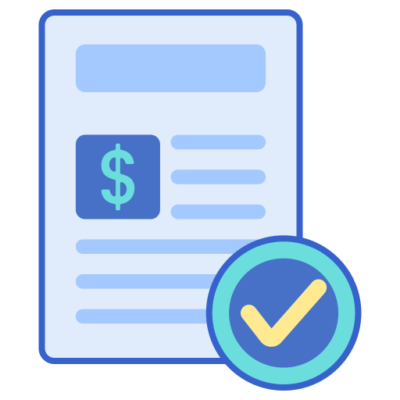 QUICK QUOTE