Mindray Z6 Ultrasound Machine
The Z6 portable Color Doppler ultrasound system is a excellent choice that brings features from traditional color Doppler ultrasound system in a compact design.  Mindray has accomplished this with economics in mind. Inherited from our remarkable design and success, the Z6 system will offer you amazing image quality and functionality with refreshing experience. Evaluating patients in today's demanding environment takes innovative technology to speed up diagnosis with greater confidence. Mindray's Z6 versatility expands your clinical utility while improving patient care. A well balanced ultrasound system, Z6 demonstrates an ideal combination of image enhancing technologies and convenient workflow applications, packaged together in a portable system built with budget constraints in mind.
Key Features of MINDRAY Z6
The Z6/Z6T/Z6S/Z6W is an ergonomically designedportable and ease-of-use machine for multi-specialtyuse like adults, pregnant women, pediatric patientsand neonates.
Width: 415mm (16.34 inch)
Height: 396mm (15.59 inch)
 Weight: ≤ 8.8kg (including ACDC and  battery
15-inch LCD, High-Resolution 1024 x 76
320G integrated hard disk
External DVD-R/W
Doppler-mode Measure
Color/Power module
Transducer port: 2
Abdomen
Obstetrics
Gynecology
Cardiology
Small Parts
Urology
Vascular
Orthopedics
Emergency
Nerv
▶ Operator's manual (Basic & Advanced Volume, Operation Note)
▶ Gel
▶ 3-Flat-Pin Power Cord
▶ EU Power Cord
▶ US Power Cord
▶ UK Power Cord
▶ Probe holder
▶ Grounded Cable
▶ Video Printer Remote Cable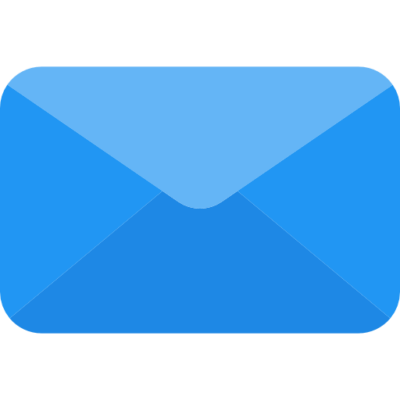 Have a Question?
sales@theultrasoundsource.com    support@theultrasoundsource.com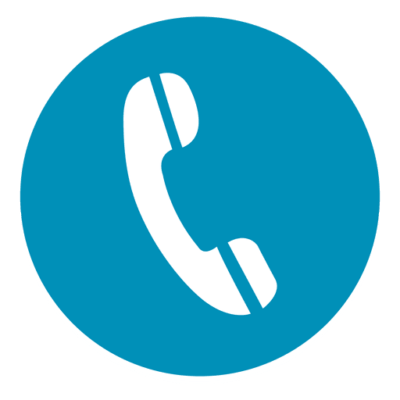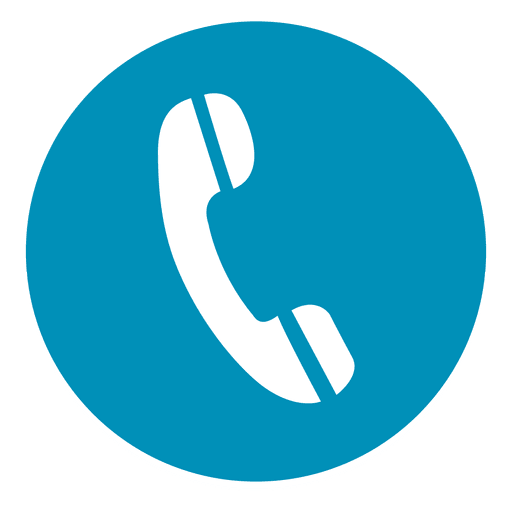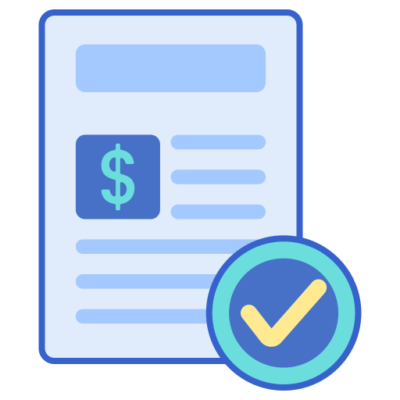 QUICK QUOTE