The M-Turbo system's 16-fold increase in processing power generates dramatic improvements in image quality by simultaneously running multiple advanced algorithms
Turbo Technology from SonoSite. The M-Turbo system's 16-fold increase in processing power generates dramatic improvements in image quality by simultaneously running multiple advanced algorithms
User Interface and Controls
Softkeys to drive advanced features, Programmable A and B keys: each can be assigned by the user for increased ease of use, Alphanumeric elastomeric QWERTY keyboard, Track pad with select key for easy operation and navigation.
Width: 27.4 cm (10.8 inch), Height: 7.9 cm (3.1 inch), System weight: 3.04 kg (6.7 lbs.)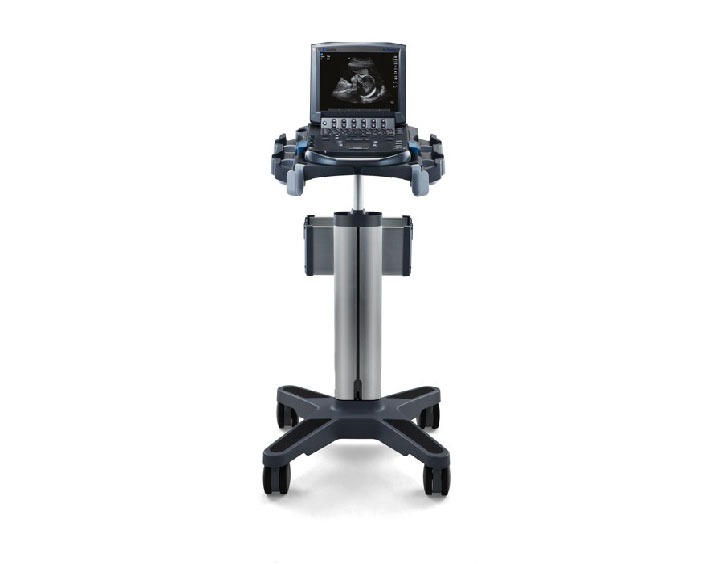 26.4 cm/10.4″ diagonal LCD (NTSC or PAL), Wireless connectivity, Drop tested at 91.4 cm/3 feet, 8 GB internal Flash memory storage capability Potential to store 30,000 images or 960 2-second clips
CIMT (Carotid Intima Media Thickness)
Embedded SonoCalc® IMT software (optional), automatic edge detection with mean and maximum thickness reporting
SonoSite Workflow Solutions (SWS™)
A suite of specialized tools to streamline exam management for billing, credentialing, EMR and image archiving
About Sonosite M-Turbo
The M-Turbo – for High Resolution Imaging Across the Point of Care. Engineered for striking image quality, durability and ease of use, our flagship product, the M-Turbo® ultrasound system, has earned customer satisfaction ratings of 99%*. Proprietary algorithms optimise multiple imaging parameters so you get essential information quickly and easily. The M-Turbo ultrasound system offers an advanced set of features with a wide array of connectivity options that seamlessly connects you to hospital information networks and your own PC. Advanced Needle Visualisation – Saphenous Nerve Block, using the HFL50x/15-6 MHz transducers.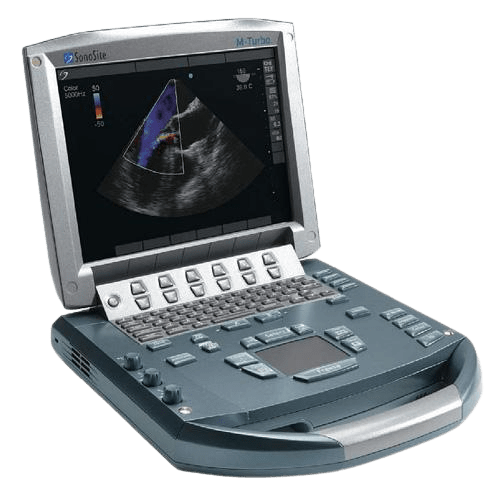 Compatible Probes
Downloads
Related Ultrasound Machines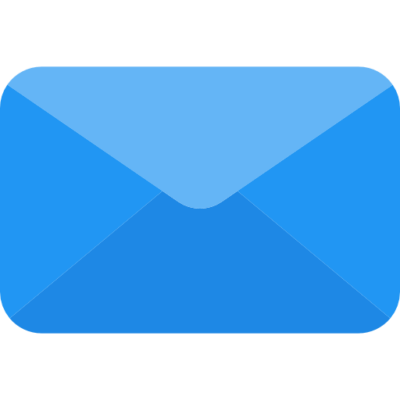 Have a Question?
sales@theultrasoundsource.com    support@theultrasoundsource.com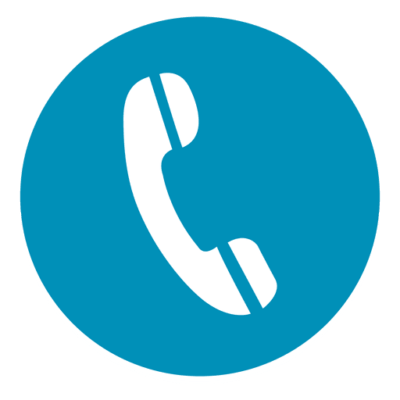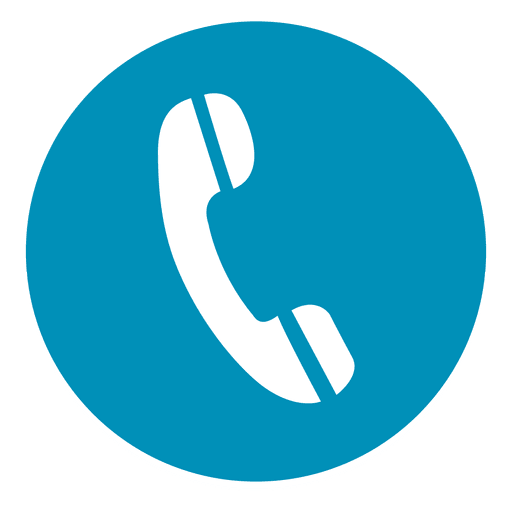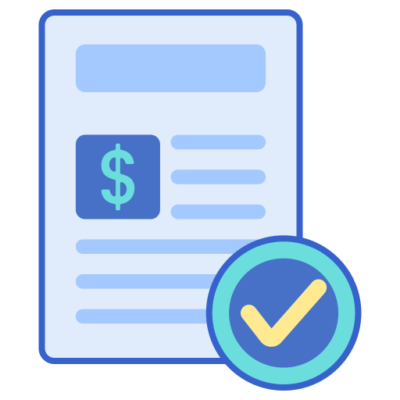 QUICK QUOTE