GE Versana Active Ultrasound Machine
GE Versana Active ultrasound system delivers the imaging capability of a console in a hand-carried, lightweight package that enables you to actively take your system to your patients, on premises or remote facilities. This reliable system brings the agility of a laptop unit with capability for attaching to a cart. Adaptable to cover a broad range of everyday GP exams, it is easy to carry to clinics and physician offices. This high-quality yet affordable unit comes from the GE Healthcare legacy of ultrasound imaging excellence. It combines design, workflow and features developed based on extensive research and testing to meet users' demanding requirements. Dependable service and support
for peace of mind – GE Healthcare delivers flexible, multi-year coverage to ensure long life, high uptime, efficient patient throughput, strong return on investment.
KEY FEATURES OF GE Versana Active
Decades of GE Healthcare heritage at your service – Versana Active links you to vast GE Healthcare ultrasound expertise. It's designed with you, your practice, and your patients in mind to meet your clinical, workflow and connectivity needs. A complete solution – Advanced applications, educational support, attractive financing.
15.3″" LED backlit monitor
256G SSD hard drive
1 probe port
Whizz (Continuous and automatic image optimization)
Windows 10 operating system
DICOM 3.0 Connectivity
Auto Bladder (Dynamic image optimization)
On-Board Reporting Package
Tricefy Uplink
Abdominal

Cardiac

MSK

OB / GYN

Small Parts

Vascular
Endocrinology

Family Practice

Gastroenterology

Internal Medicine

Orthopedics
Otorhinolaryngology

Pain Management

Podiatry

Rheumatology

Surgery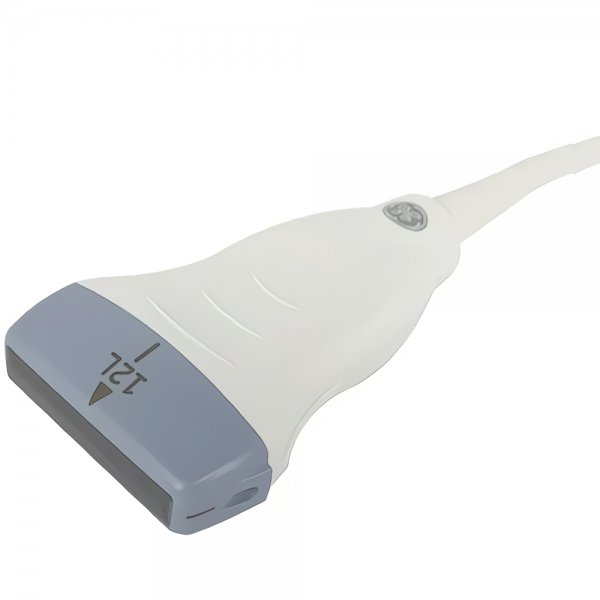 ▶ AC Adapter
▶ Battery
▶ Biopsy Guide
▶ Carrying case
▶ Digital BW thermal printer
▶ ECG
▶ Footswitch
▶ Footswitch (3 Pedal)
▶ Wireless Adapter Hardware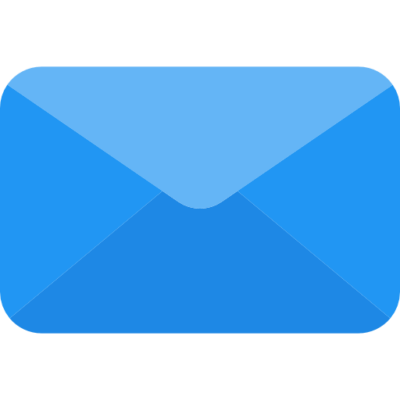 Have a Question?
sales@theultrasoundsource.com    support@theultrasoundsource.com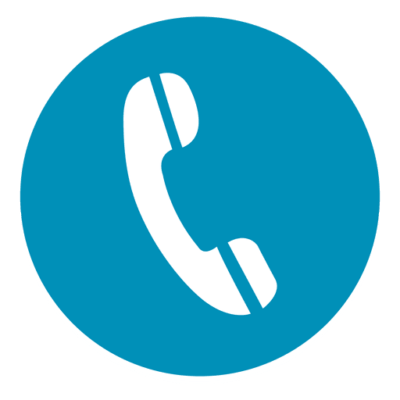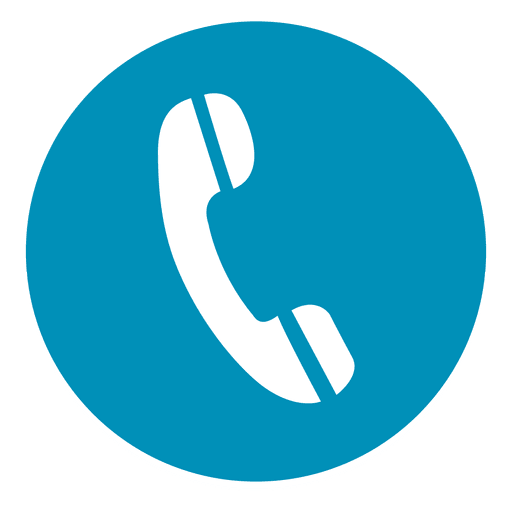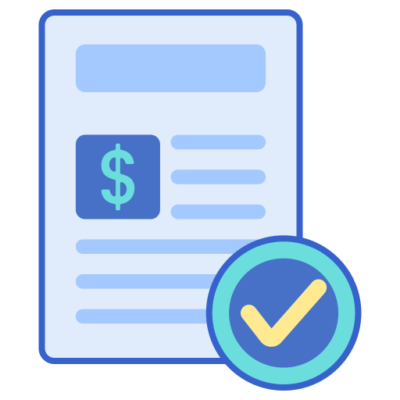 QUICK QUOTE