Chison Eco 2 Ultrasound Machine
The NEW Chison ECO 2 portable ultrasound machine for sale, has a premium design, intelligent workflow, and excellent performance. The unique technology of multi-beam formation has made it a preferred choice for medical professionals. The Chison ECO 2 offers good image quality, reliable pregnancy detection and is used in medical applications like cardiology, pediatrics, vascular, urology, abdominal, OB/GYN and small parts.
Key Features of CHISON ECO 2
Chison Eco 2 has an ergonomic design. It's best quality color droppler technology can capture the best quality clinical images of different human body parts. Below are the Chison Eco 2 key features:
Width: 13 inch
Height: 13 inch
Net Weight: 6.35 kg (without battery)
12″ rotatable LED monitor
Mutli Beamforming Technology
Support PC Printer HP P2055D
Built-in Battery
i-Image (Intelligent image optimization)
SRA (Speckle Reduction Algorithm)
 Two Probe Connectors
Built-in Battery
DICOM 3.0
Anti-water Keyboard cover
Carrying Bag BG-100
Support PC Printer HP P2055D
Trolley TR-9000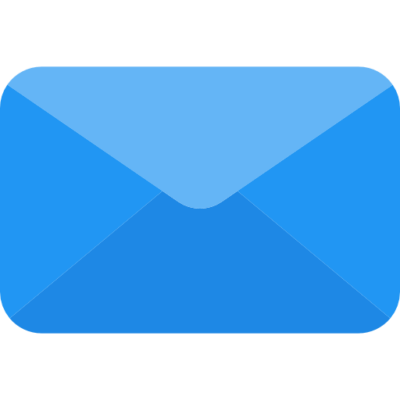 Have a Question?
sales@theultrasoundsource.com    support@theultrasoundsource.com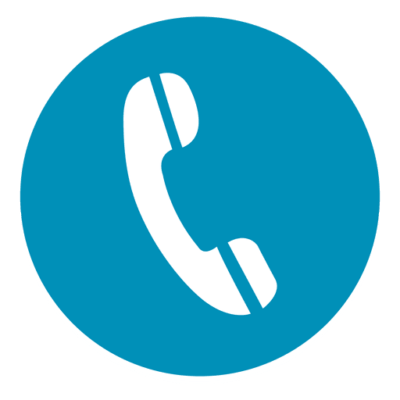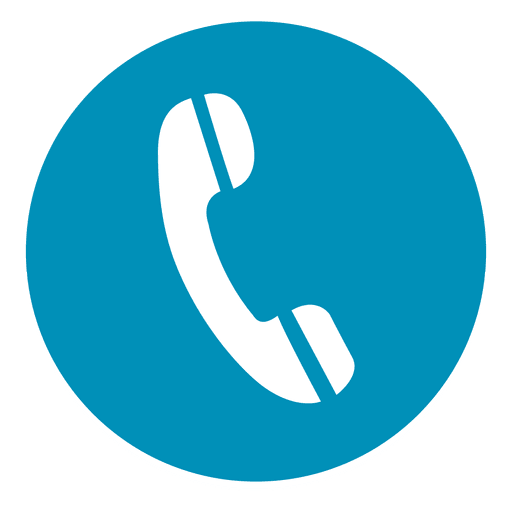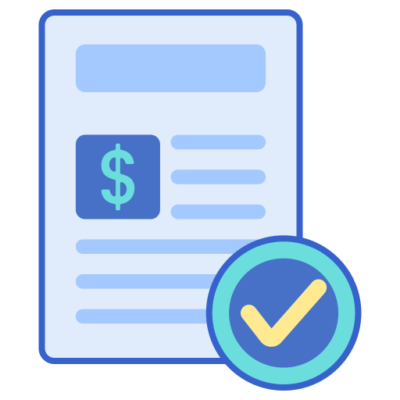 QUICK QUOTE