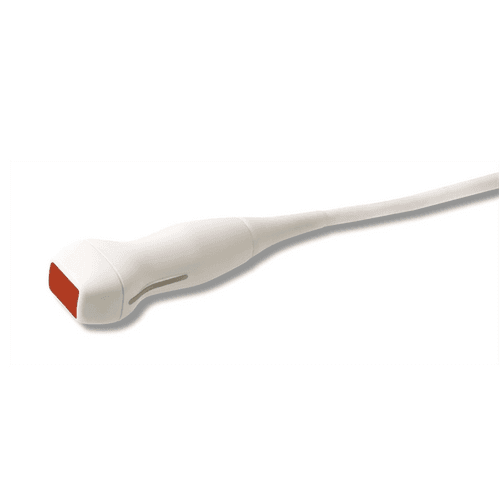 Samsung P3-8Phased Probe
Samsung P3-8 phased array ultrasound probe for sale is a sector cardiac/abdominal probe compatible with Samsung HM70A with Plus, Samsung HS30 ultrasound machines. With a 3-8MHz range, the refurbished Samsung P3-8 is typically used in Adult and Pediatric cardiac situations.
Brand – Samsung
Transducer Type – Phased Array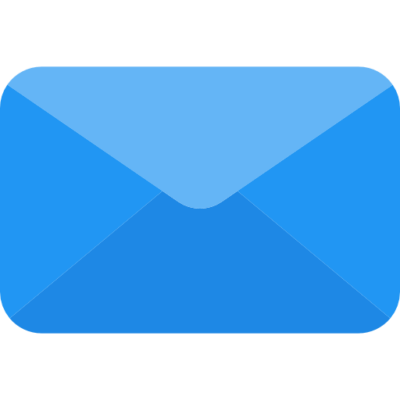 Have a Question?
sales@theultrasoundsource.com    support@theultrasoundsource.com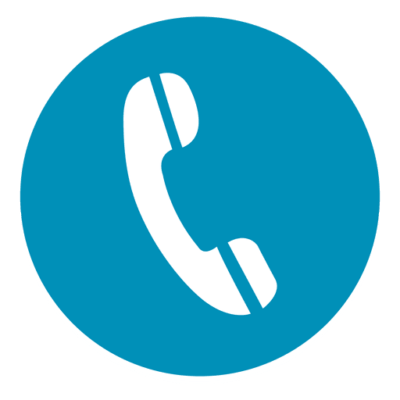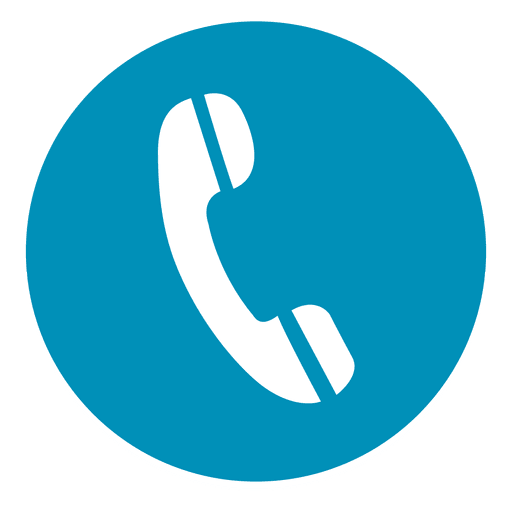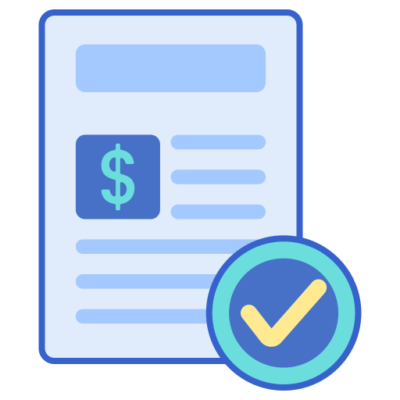 QUICK QUOTE