A slim and compact ultrasound system HM70A with Plus offers uncompromised image performance and easy-to-use features.
Hybrid beamforming engine

Samsung's innovative hybrid beamforming engine provides more precise transmission and reception of the ultrasound signal, resulting in exceptional image clarity.
SSD technology enables powering on in 60 seconds from the powered off state, and in approximately 14 seconds from the sleep mode.
The fully functional laptop-sized ultrasound system is slim and lightweight, at 6.1 kg (13.67 lb). Users can easily take the system to patient locations.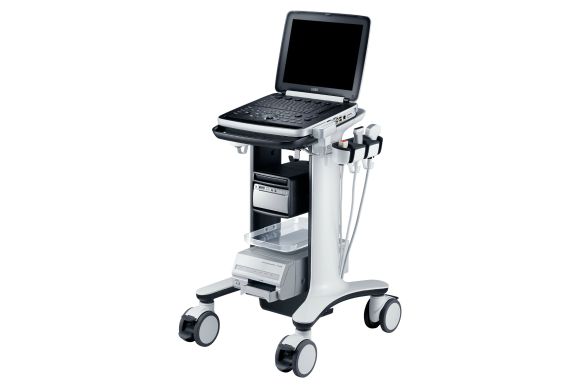 The HM70A with Plus features a 15″ full HD LED display, delivering excellent contrast resolution, image clarity and vibrant color in any lighting condition.
ClearVision™ is an advanced multi-filtering technology designed to decrease speckle, enhance border detection and display exceptional contrast resolution.
In addition to the advanced beamforming capabilities, the HM70A with Plus incorporates the next generation single crystal probe technology called S-Vue™ transducers.
About Samsung HM70A
The HM70A with Plus helps make ultrasound exams and ultrasound-guided procedures more accurate and streamlined with its image performance and efficient, easy-to-use features. See more intuitively with HM70A with Plus. With intelligent solution such as Needle Pilot, the HM70A with Plus brings a new level of productivity to the clinical environment. With pinpoint precision, Needle Mate delineates needle location when performing interventions such as nerve blocks. Improved accuracy and efficiency in diagnosis are possible with beam steering added to Needle Mate.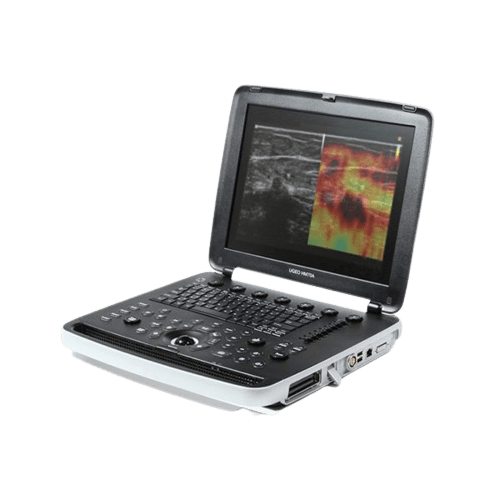 Compatible Probes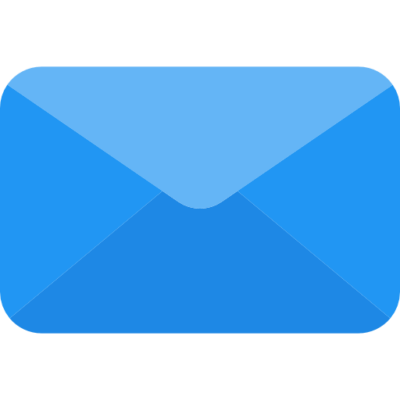 Have a Question?
sales@theultrasoundsource.com    support@theultrasoundsource.com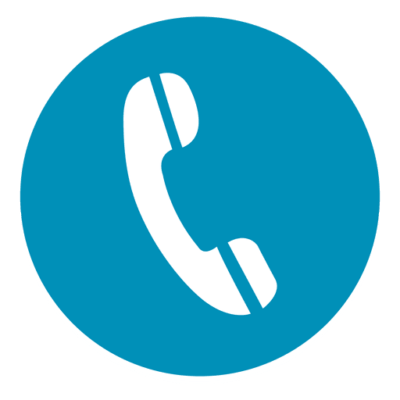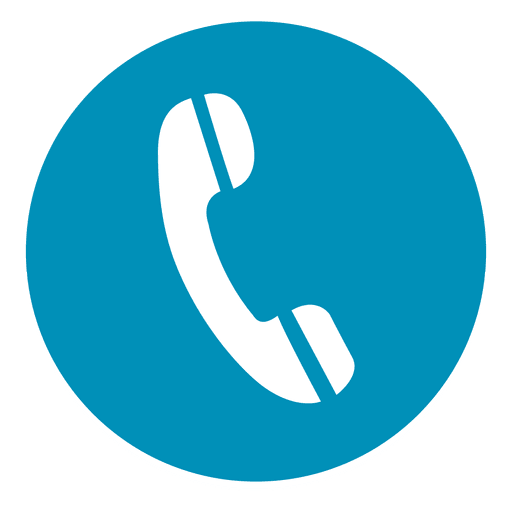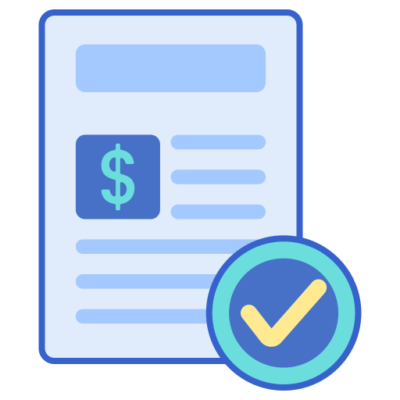 QUICK QUOTE