TE7 Crystal Series is the system of choice for precise and confident decisions at the point-of-care.
Refined label and screen design
Screen size of 15-inch resolution 768 x 1024 color LED reduces the impact of continuous chemical disinfectants use
prevents residue buildup from cleaning and disinfection Screen auto lock disables function during screen cleaning and disinfection
Width: 295 mm (11.61 inch), Height: 380 mm (14.96 inch), Weight: Approx. 6.1Kg (with battery)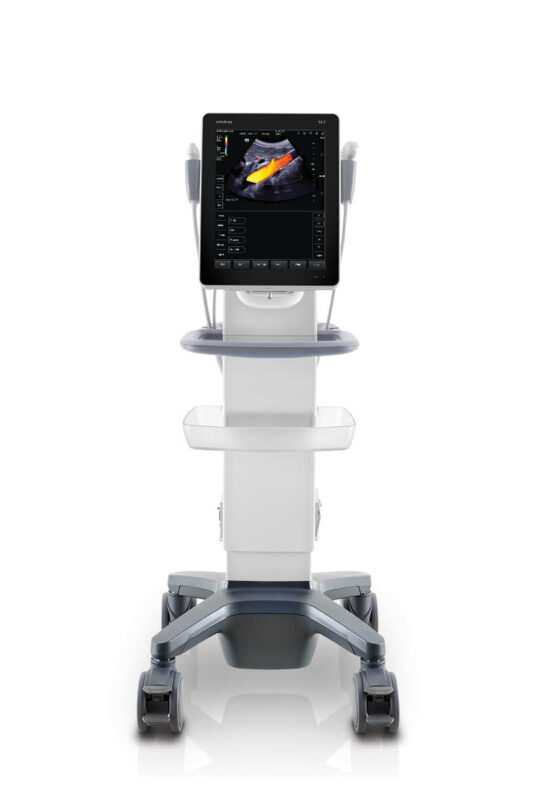 Second generation iNeedle+ technology automatically detects needle angle and improves visibility on both linear and convex transducers during interventional procedures
Elevated transducer holders
Elevated transducer holders for improved infection control and ideal cable management
UWN+ Contrast Enhanced Ultrasound (CEUS)
Second generation, ultra-wideband non-linear (UWN+) CEUS imaging uses both harmonic and fundamental signals to improve contrast and temporal resolution during CEUS studies
About Mindray TE7
Xtreme Performance and Precision. Mindray's Living Technology™ increases clinical value and protects your investment with easily upgrade-able enhancements to keep your ultrasound system at state-of-the-art performance. The Crystal Series for the TE7 ultrasound system elevates the system's performance from routine point-of-care exams to extreme things once each second counts. With best-in-class image quality, new electrical device technology, and needle visualisation advancements, the TE7 Crystal Series is that the system of alternative for precise and assured selections at the point-of-care. Based on artificial intelligence voice recognition technology, second generation iVocal allows for a hands-free scanning experience, ideal for sterile environments.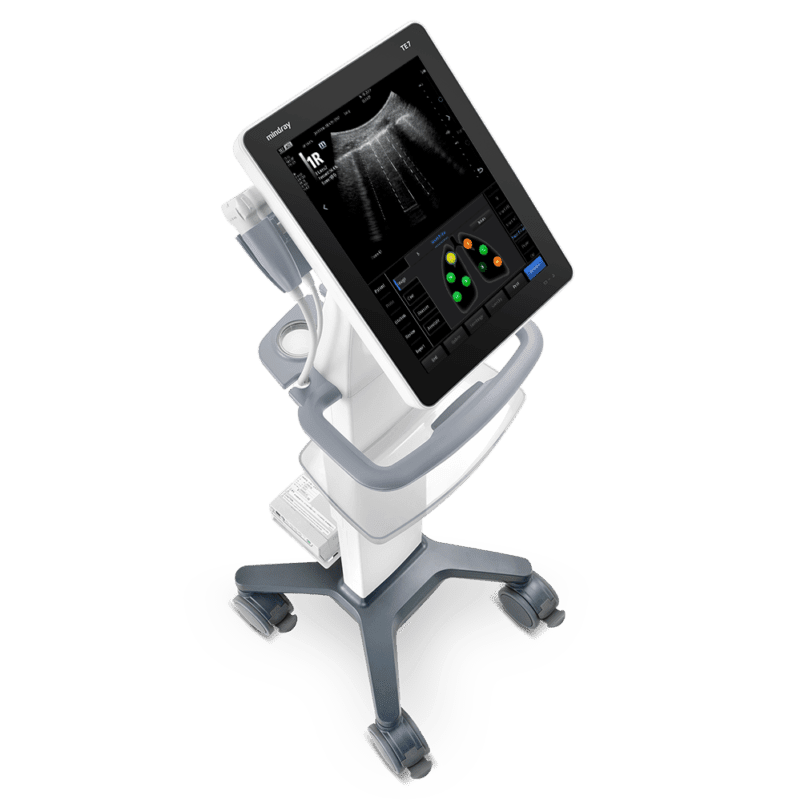 Compatible Probes
Related Ultrasound Machines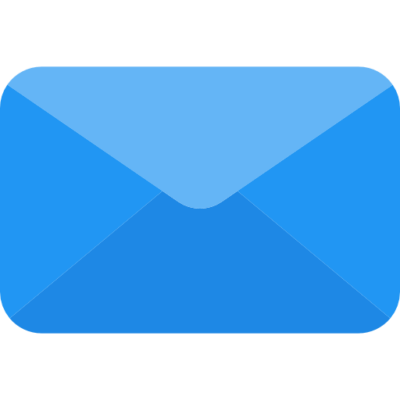 Have a Question?
sales@theultrasoundsource.com    support@theultrasoundsource.com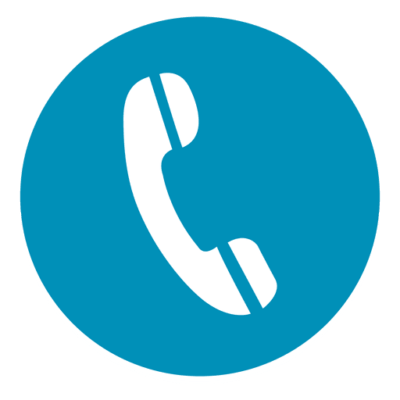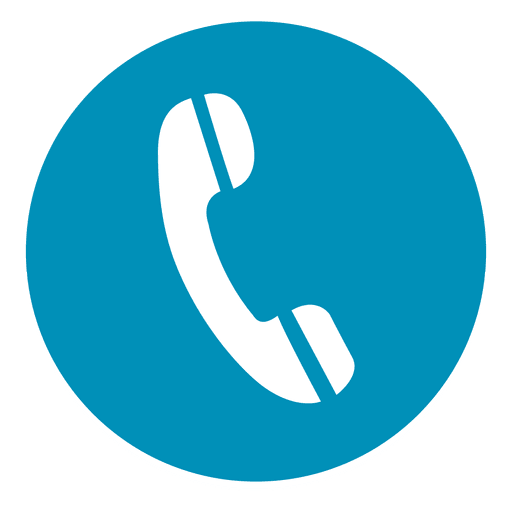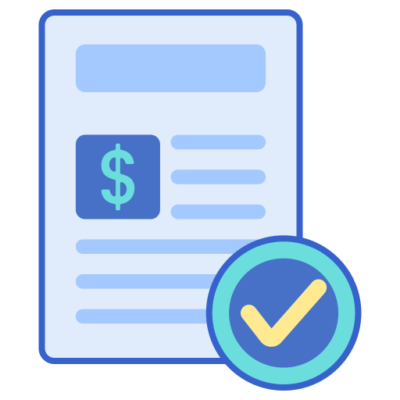 QUICK QUOTE