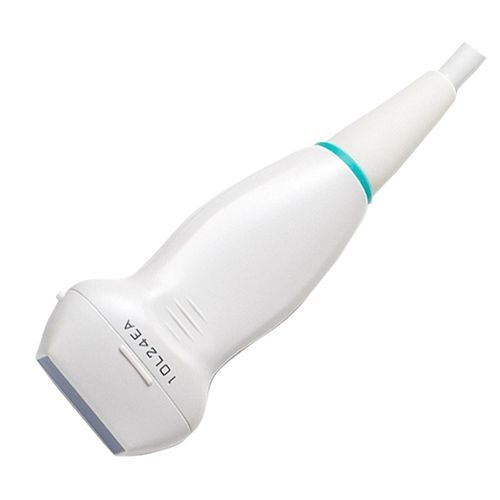 Mindray 10L24EA Linear Probe
Mindray 10L24EA probe is used vascular, breast, small parts, musculoskeletal, superficial and veterinary imaging applications. This is compatible with the Mindray DP-30, Mindray DP-50 ultrasound machines. This linear probe has a frequency bandwidth of 8 to 12 MHz.
Brand – Mindray
Transducer Type – Linear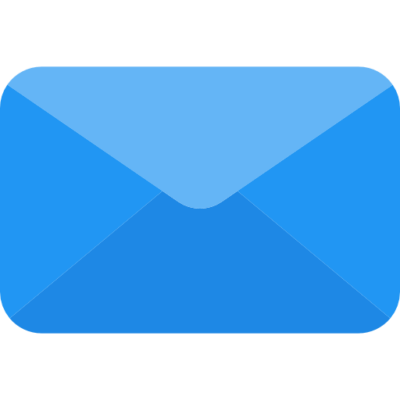 Have a Question?
sales@theultrasoundsource.com    support@theultrasoundsource.com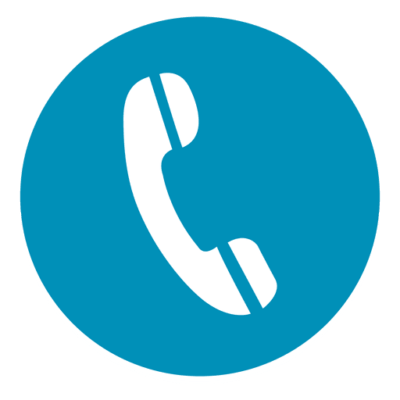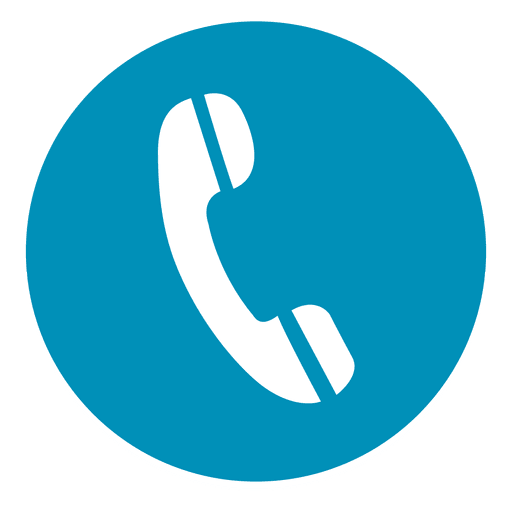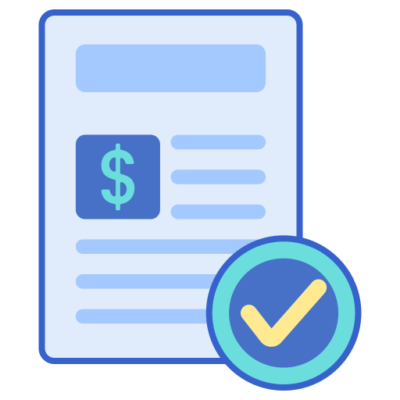 QUICK QUOTE