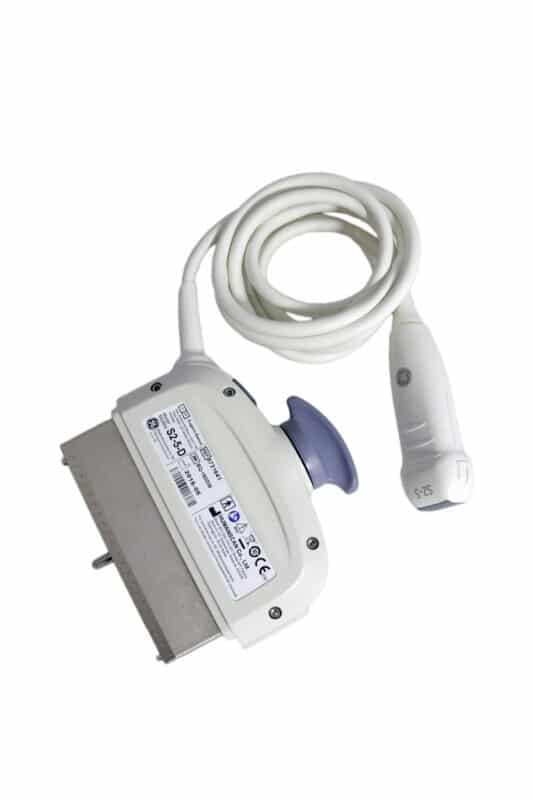 GE S2-5-D Sector Probe
GE S2-5-D Sector Probe is designed for reliability and durability. By following recommended care and handling procedures, you can help maximize your transducer's performance and product life. It is compatible with GE Logiq S7 with XDclear ultrasound machine.
Brand – GE
Transducer Type – Sector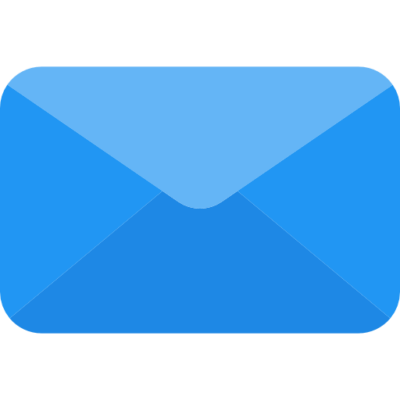 Have a Question?
sales@theultrasoundsource.com    support@theultrasoundsource.com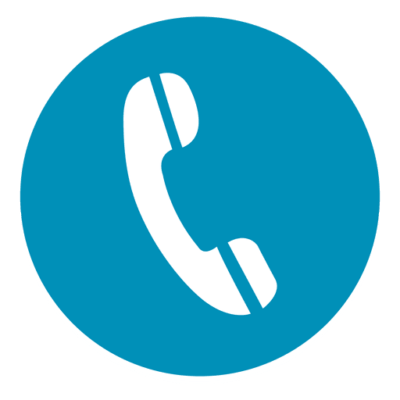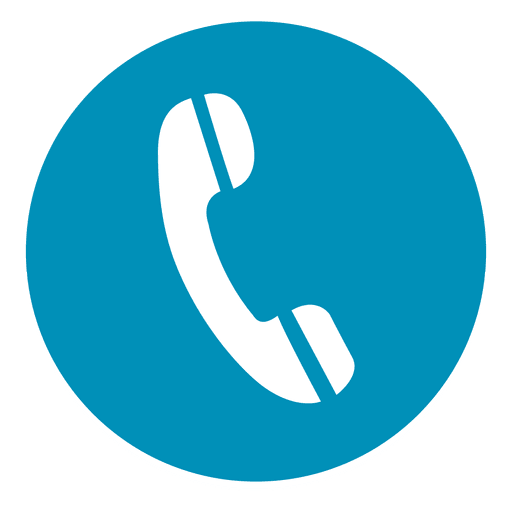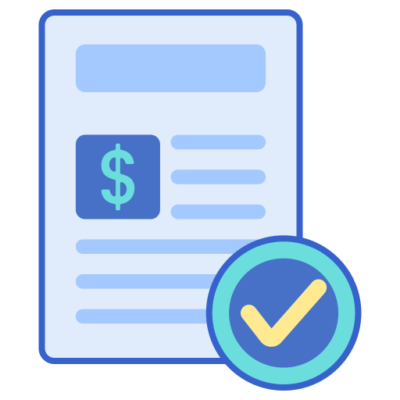 QUICK QUOTE