The DUS 60 is an impressive mobile ultrasound system providing reliable value and durable quality across a wide range of applications.
Physical Channels: 24, System dynamic range: 0-158dB, Beam forming: Dual beam, Memory: 504MB, Hard drive: 320GB(optional), Operation System: ucos
Interactive back-lighting, Hard Keys provides tactile feedback, Physical trackball, 8 segment TGC sliders, Physical keyboard
Width: 220 mm (8.66 inch), Height: 320 mm (12.59 inch), Net Weight: 7.1 kg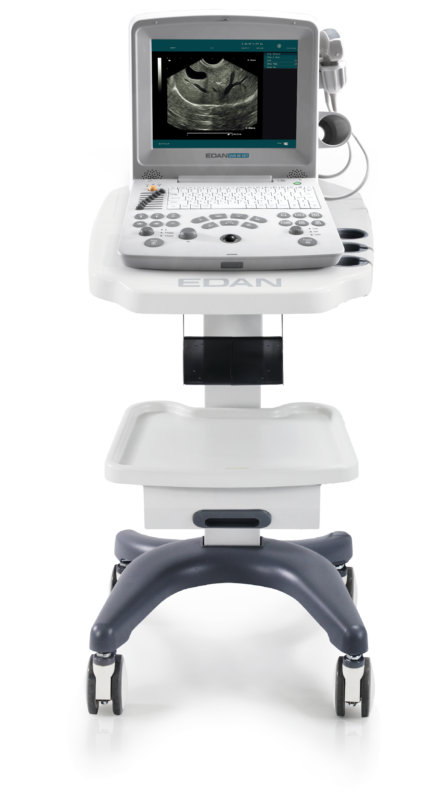 12.1'' TFT-LCD monitor, Resolution: 1024 x 768, Imaging field size: 640*512, Video out size: 1024 * 680, Capture size: BMP, JPG, AVI, DCM 1024 * 768; FRM, CIN 640 * 512
PW Doppler supplies more hemodynamics information, Five-frequency transducers increase versatility, Phase Inversion Harmonic Imaging provides best-in-class image quality
Practical tools enhance efficiency
Intelligent 8-segment TGC for precise adjustment, Multi-format data transfer via USB and DICOM, Multiple-pseudo-color options enhance image presentation
About Edan DUS 60
The Edan DUS 60 is an impressive new compact ultrasound system, providing superb value and the best quality across the entire range of applications, with enhanced support of PW imaging to meet the higher diagnostic requirements. Complete Digital Beam Forming technologies achieve high quality imaging. THI and TSI technology present sharp and clear imaging accordingly. PW Doppler brings more clinical diagnostic values on vascular disease. 5-frequency broadband transducer selection for wide clinical applications.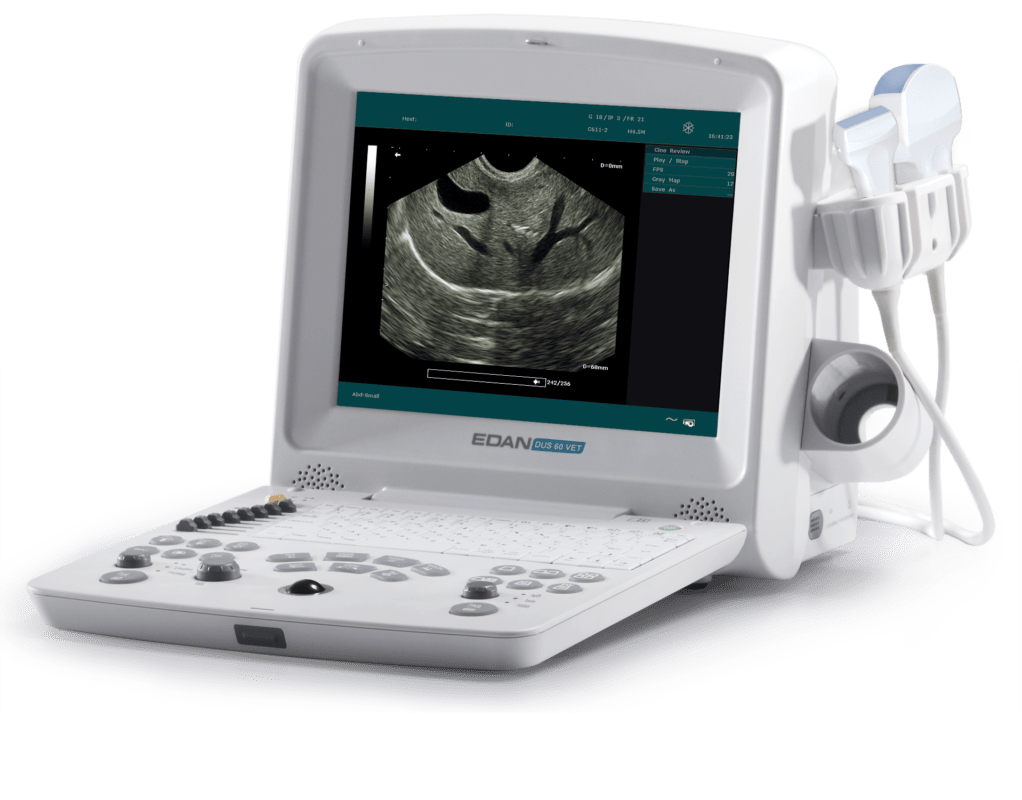 Compatible Probes
Related Ultrasound Machines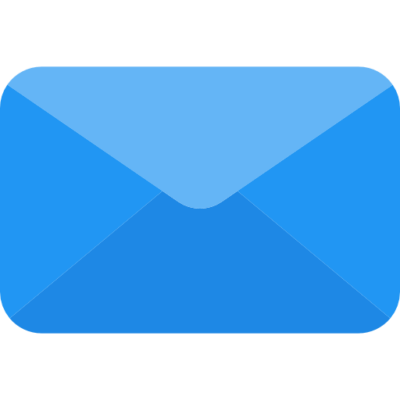 Have a Question?
sales@theultrasoundsource.com support@theultrasoundsource.com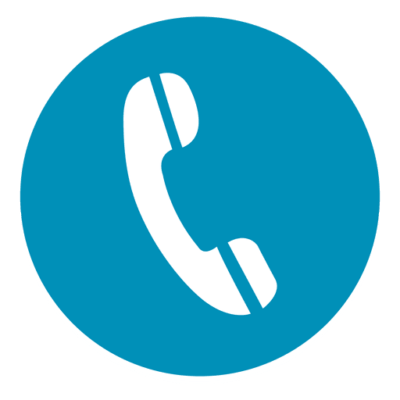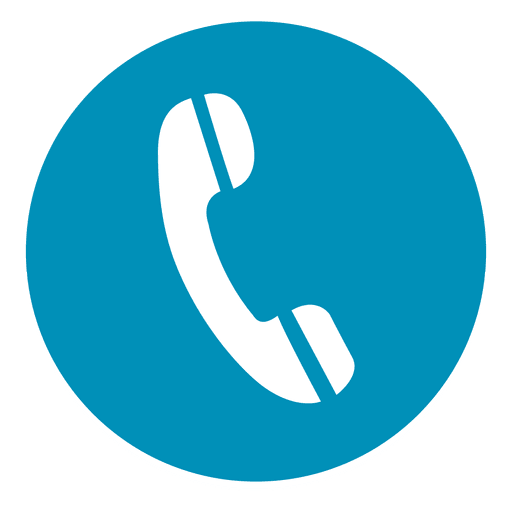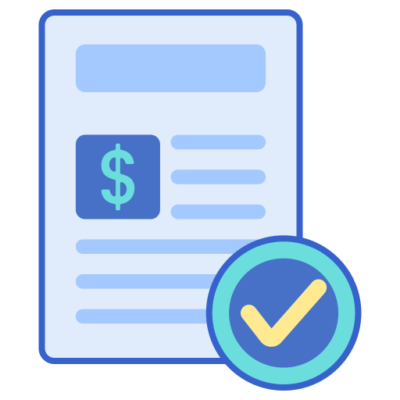 QUICK QUOTE