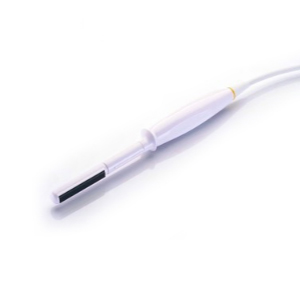 Mindary 65EL60EA Endorectal Linear Probe
Mindray 65EL60EA intrarectal ultrasound transducer is an intrarectal probe designed for urology and veterinary imaging applications. With a frequency bandwidth of 5.0/6.5/7.5/8.5 megahertz, the 65EL60EA probe is compatible with the Mindray DP-30 and DP-50 human and veterinary ultrasound machines.
Brand – Mindray
Transducer Type – Endorectal Linear
Bandwidth: 5.0, 6.5, 7.5, 8.5 megahertz
Applications: Urology and Veterinary imaging applications
Compatibility: Mindray DP 30, Mindray DP 50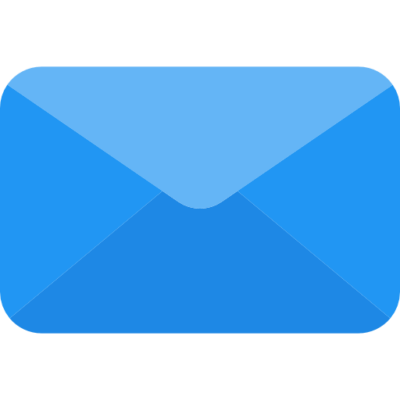 Have a Question?
sales@theultrasoundsource.com    support@theultrasoundsource.com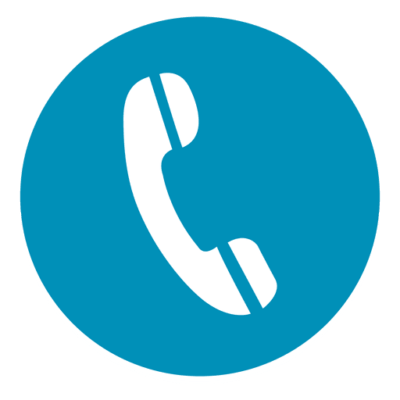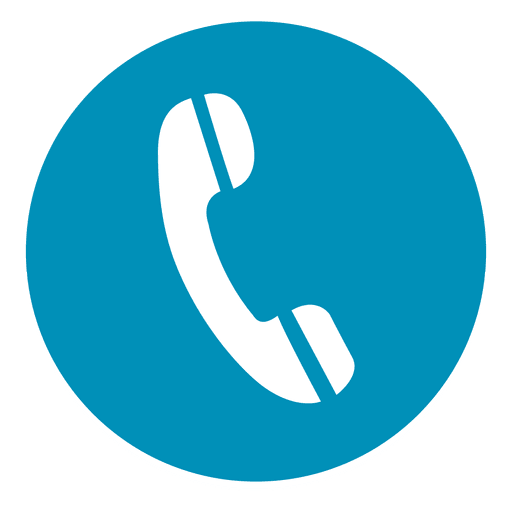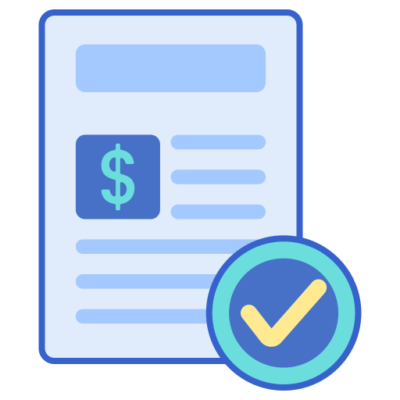 QUICK QUOTE