Chison Eco 6 Ultrasound Machine
As a new member of ECO family. Chison ECO 6, has considered the most frequent request of users, adding more advanced features and capabilities inside this ultra-compact body, to provide better patient care. CHISON ECO 6 portable ultrasound machine is aimed to diagnose easily and accurately, with its reasonable price and high quality from CHISON medical ultrasound manufacturer, it has already stranded out above the crowd. 
Key Features of CHISON ECO 6
Continuing in the low-cost ECO line of products, Chison Eco 6 looked to improve upon its popular brand by creating a machine that's a little more competitive with the mid-range systems.
Width:155 mm (6.10 inch)
Height: 350 mm (13.77 inch)
Net Weight: 6.5 kg (no probe included)
12 inch LED, Resolution: 1024 x 768
16G high speed memory
BT-2500 li-ion battery
USB ports & Ethernet port
Interactive Back-Lighting
PC printer supported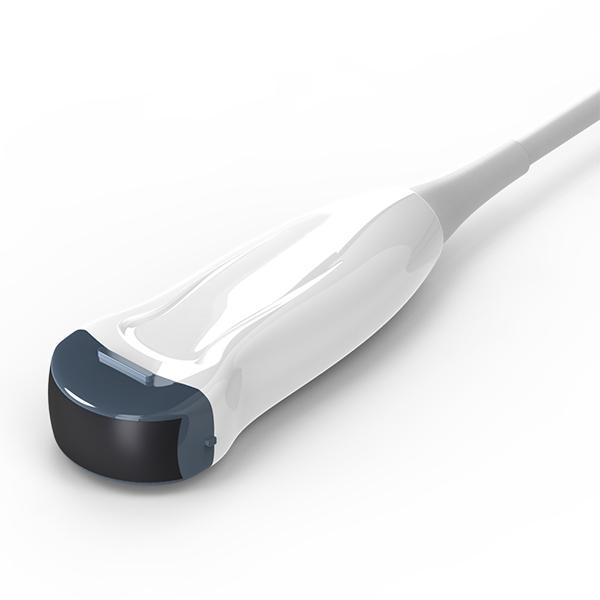 Chison C3-A convex probe, 3.5MHz
Chison V6 -A micro-convex probe, 6.0MHz
Chison L7M -A linear probe, 7.5MHz
Chison MC3-A micro-convex probe, 3.0MHz
Chison L7S-A linear probe, 7.5MHz
Chison R7-A rectal probe, 7.5MHz
Chison MC6-A micro-convex probe, 6.0MHz
Chison P3-A Phased array transducer 3.0MHz
 500G hard disk optional
2 active probe ports
VGA port
General measurement package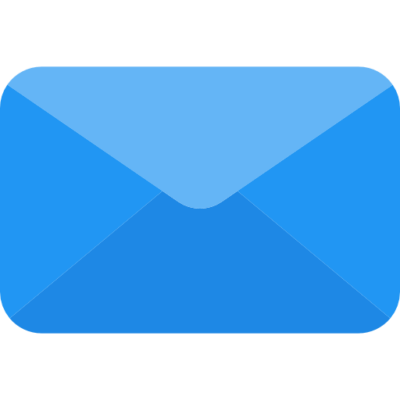 Have a Question?
sales@theultrasoundsource.com    support@theultrasoundsource.com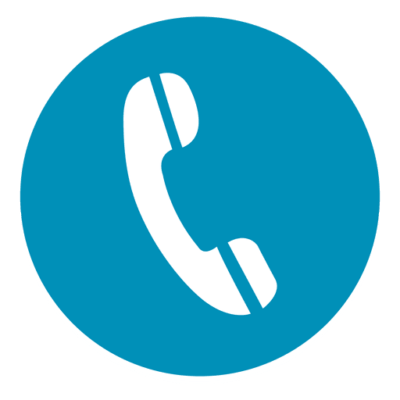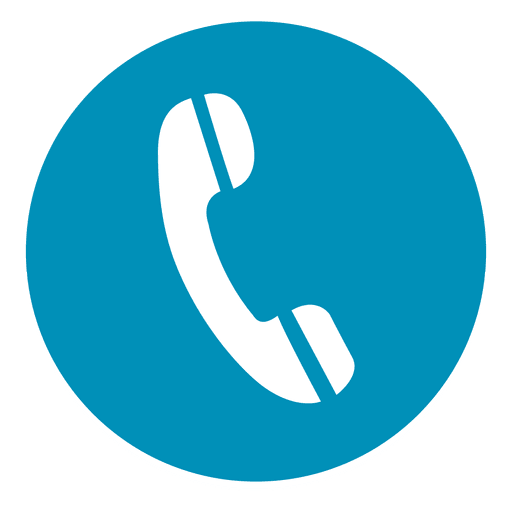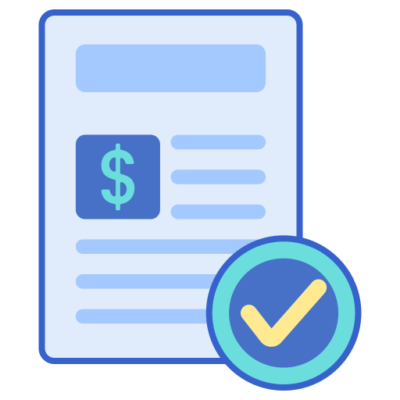 QUICK QUOTE