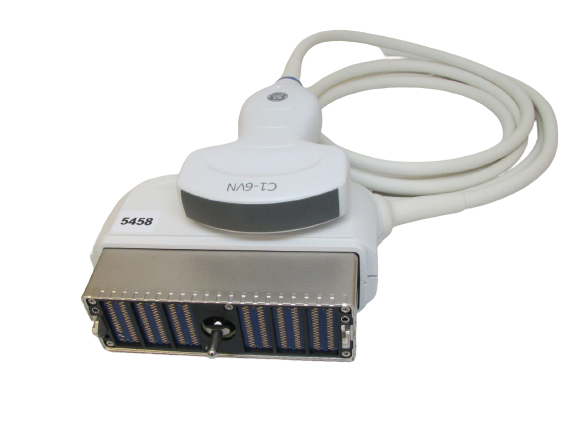 GE C1-6VN-D Convex Probe
GE C1-6VN-D probe runs on the GE Logiq E9 with XDclear and GE LOGIQ E9 XDclear 2.0 ultrasound machine and is used for OB-GYN, urology, and abdominal applications. This convex probe has an operating frequency range of 1 to 6 MHz.
Brand – GE
Transducer Type – Curved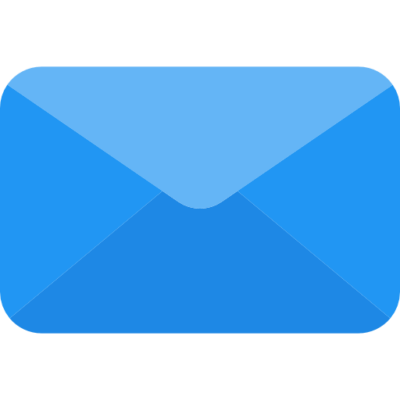 Have a Question?
sales@theultrasoundsource.com    support@theultrasoundsource.com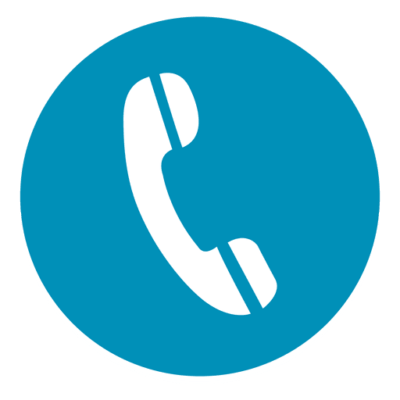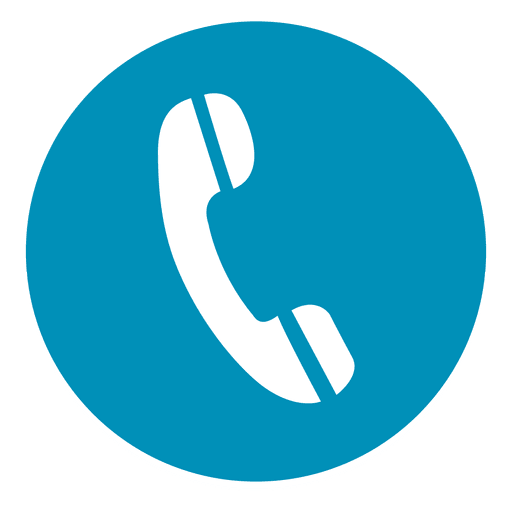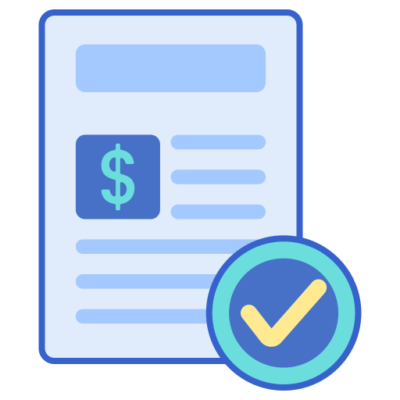 QUICK QUOTE