The portable U50 Prime Edition system delivers the performance of a high-end system at a compact price
The large storage capacity of an integrated hard disk provides 256 frames cine loop memory and 504 MB for image storage. Lithium Battery for continuous 2-hours of work.
Edan U50 System really is a prime diagnostic station that is not only a highly dependable and portable unit, but it also successfully meets the challenges of ultrasound diagnostic.
Width: 431.8 mm (17 inch), Height: 508 mm (20 inch), Net Weight: 10.43 kg (23 lbs)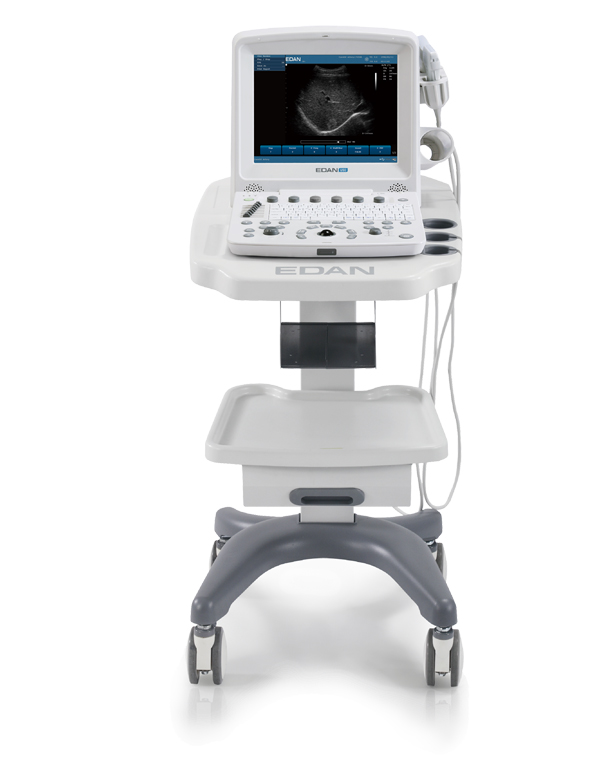 The unit is assembled with a backlit high resolution LED display measuring 12.1". Cine Loop, 256 frames.
Speckle Reduction Technology
In ultrasound imaging diagnostics speckle noise becomes an obstacle to obtaining a clear picture. Edan has developed a system of complex filtering that allows to separate the noise regions from the diagnostic image.
U50 produces multiple beams by adding same signals together with different delays. It is done to improve the image resolution without having to compromise on the frame-rate.
About Edan U50 Prime
The U50 is a portable Diagnostic Ultrasound System, which applies advanced technologies such as Phased Inversion Harmonic Compound Imaging (eHCI), Multi-Beam-Forming (mBeam), Speckle Resistance Imaging (eSRI), and Spatial Compounding Imaging, etc. Various image parameter adjustments, 12.1 inch LCD and diverse probes are configured to provide clear and stable images. The diagnostic ultrasound system (U50) is applicable for adults, pregnant women, pediatric patients' ultrasound evaluation in hospitals and clinics.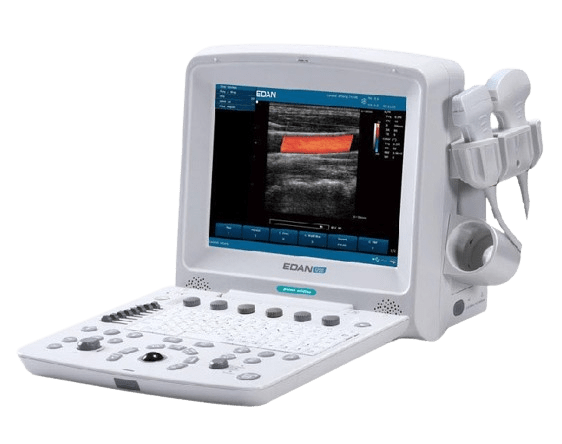 Compatible Probes
Related Ultrasound Machines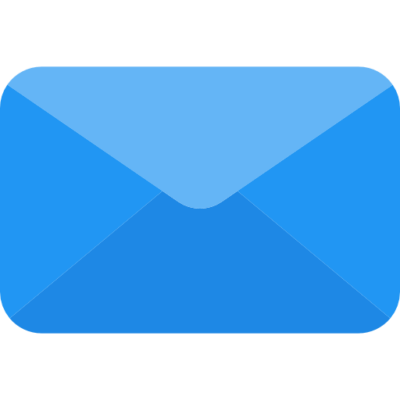 Have a Question?
sales@theultrasoundsource.com    support@theultrasoundsource.com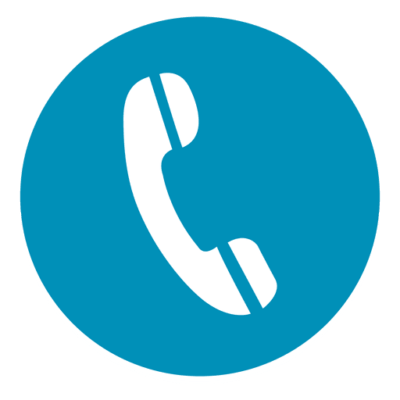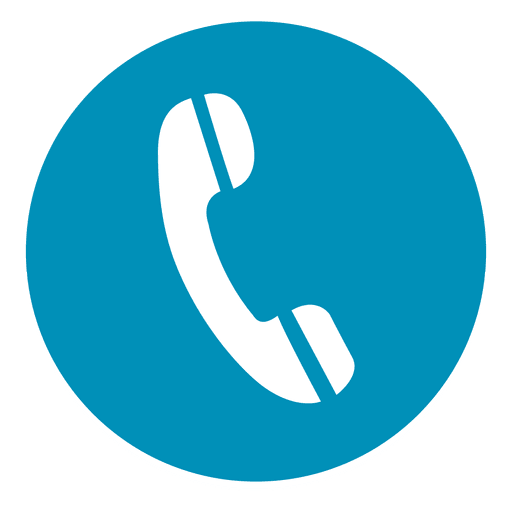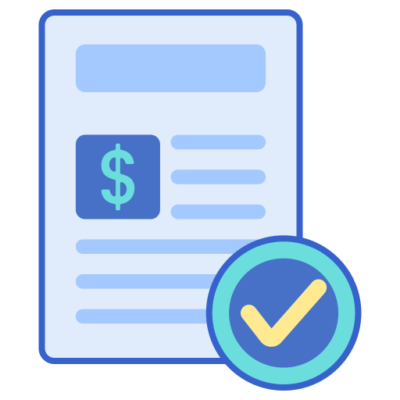 QUICK QUOTE