Philips, has integrated premium, innovative technologies into the new CX50 system
Next-generation all-digital compact broadband beamformer with pulse shaping capability, High resolution A/D conversion with 170 dB full time system dynamic range.
Control panel and user interface
Easy-to-learn graphical user interface, Ergo-centric design of primary controls readily accessible and logically grouped, Tri-state control panel lighting
Width: 16.25 inch (41.3 cm), Height: 3.4 inch (8.6 cm), Net Weight: 7.3kg (16.2 lb)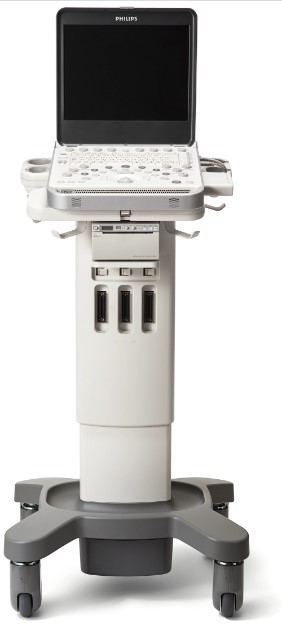 15.4 in/39.1 cm high-resolution display with wide viewing angle, Laptop style alphanumeric QWERTY keyboard, Ergonomic integrated carrying handle
Premium performance anywhere you need it, Exceptional results on technically difficult patient
One-touch image optimization, In 2D mode, one button automatic adjustment of: – TGC and receiver gain to achieve optimal uniformity and brightness of tissues
About Philips CX50
The new CX50 system is built on a new platform and architecture in a small, compact design that is ideal for taking premium performance anywhere you need it. Pure Wave, a clinically proven imaging technology previously available only on Philips premium systems, captures a broad band of tissue information for exceptional clarity and information. Auto SCAN optimization and Tissue Specific Imaging presets offer a new level of exam automation – transducers are optimized by exam type, providing excellent images with minimal adjustment. Highly configurable portability enables you to study the most difficult-to-image patients across a variety of clinical needs.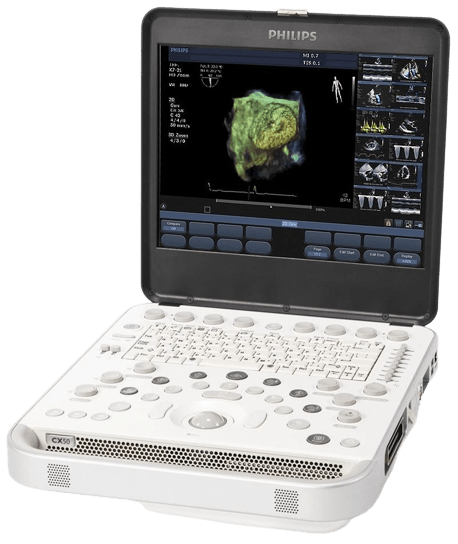 Compatible Probes
Downloads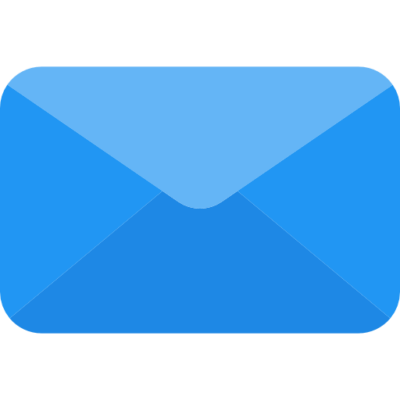 Have a Question?
sales@theultrasoundsource.com    support@theultrasoundsource.com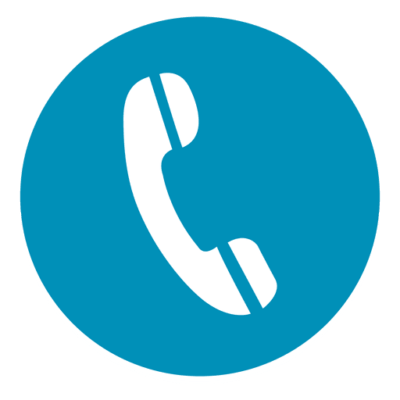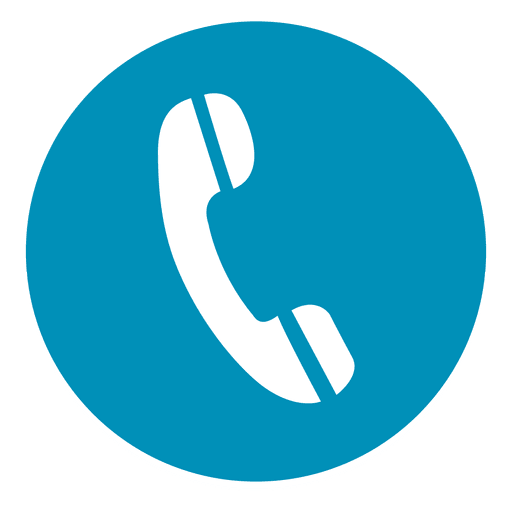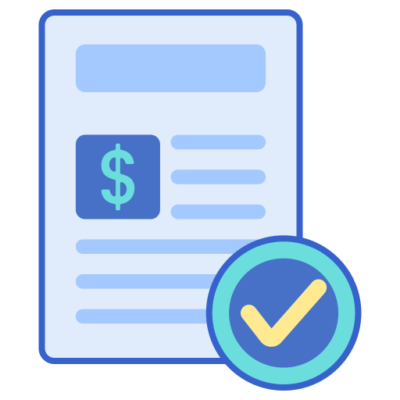 QUICK QUOTE